AGTech Holdings Ltd has announced that it has signed a three-year "strategic agreement" with Galaxy ICC & Arena Ltd, a subsidiary of Macau casino operator Galaxy Entertainment Group Ltd, for organizing cultural and entertainment activities in Macau.
The arrangement also includes Beijing Damai Cultural Media Development Co Ltd and Alibaba Pictures Group Ltd.
The new agreement encompasses diversified cultural activities in Galaxy Macau's property, including live performances, concerts, immersive and interactive performance, live house and music festivals, musicals and theatrical performance in Macau.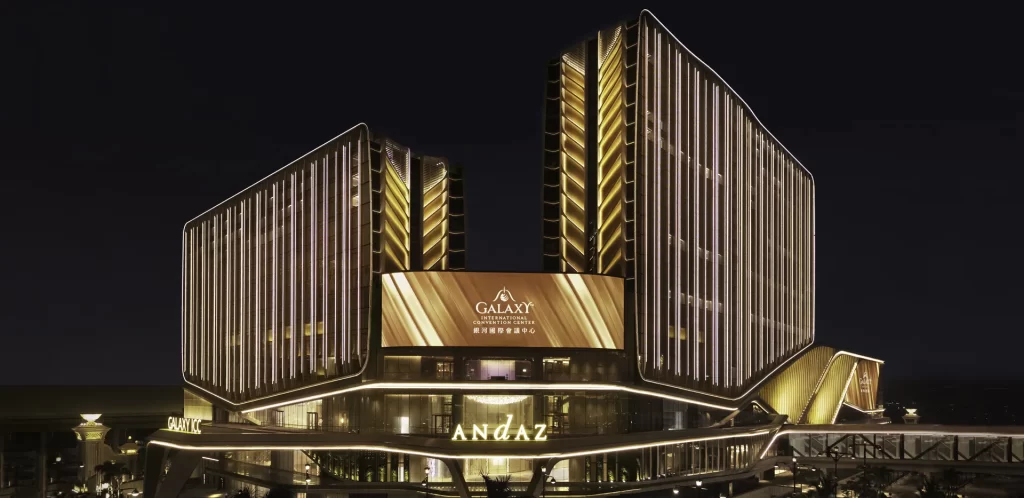 Exhibition, awards ceremonies and film festivals are also planned. The term of the agreement commences from February 8th, 2023 to February 7th, 2026.
AGTech – part of Alibaba Group Holding Ltd – is a listed company on the Hong Kong Stock Exchange, known as a supplier of technology and services to a number of industries, with a focus on the mainland China and Macau markets. The firm is engaged in electronic payment services, lottery, mobile games and entertainment and marketing technical services.
Last year, AGTech also acquired Macau's leading payment service provider, Macau Pass Holding Ltd.