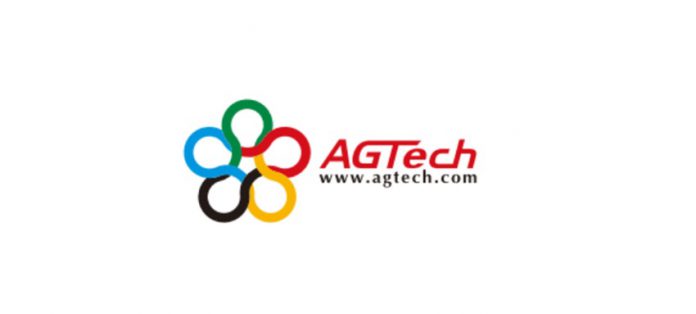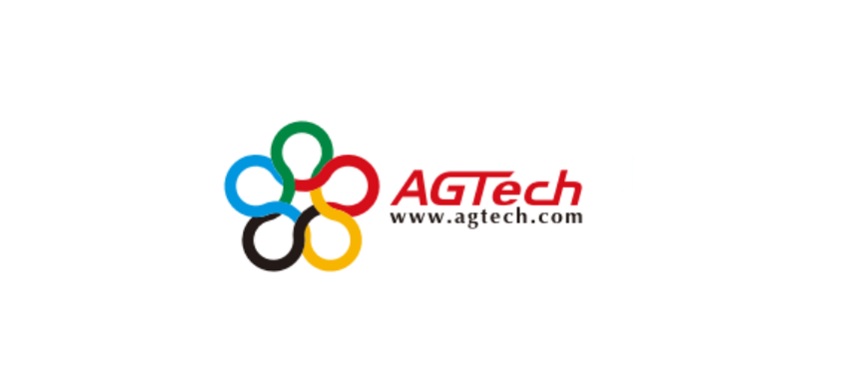 Hong Kong-listed AGTech Holdings said it has received certain key regulatory approvals in relation to its HK$778 million ($100 million) of Macau Pass.
The company said the consents related to a change in shareholding of the payments provider and include the written approval of the Macau Monetary Authority, which is one of the closing conditions.
The acquisition will be finalized once the remaining conditions are waived, or fulfilled, it said. The deadline for completion is March 31st.
AGTech, which provides lottery services in Mainland China, announced the purchase of Macau Pass Holdings in September to diversify its revenue streams.
Macau Pass provides services that enable retailers and other merchants to accept different payment methods from other payment service providers, such as the Alipay e-wallet, so customers can choose their preferred payment methods at checkout.
Macau Pass receives commission income from the merchants for processing the payment.
The company will pay $700 million on closing of the transaction, with the remaining consideration subject to a downward revision mechanism. The deferred payment includes provisions that allow for the deduction of any outstanding debt that has not been agreed by the buyers, as well as any shortfall in the operating cash of Macau Pass. The latter company is required to maintain an operating cash level of MOP5 million.