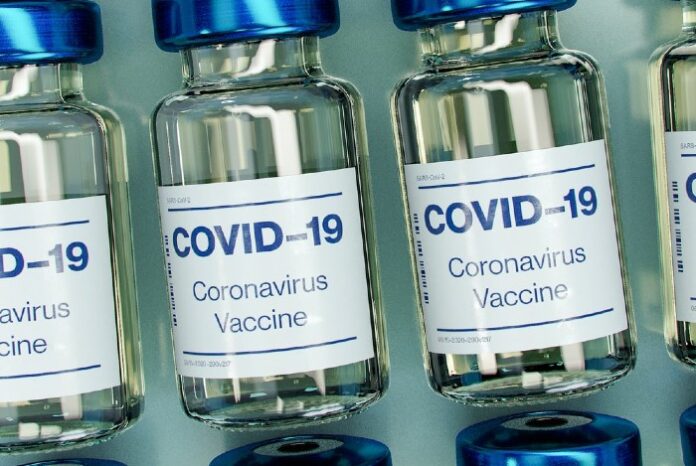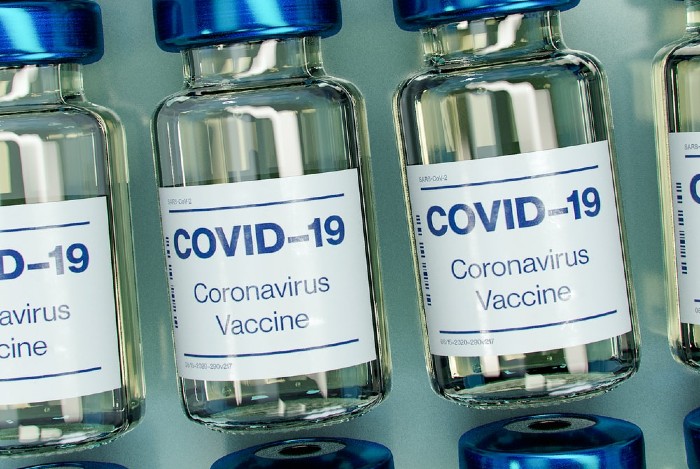 Macau has said that the percentage of the population which has received at least one dose of a vaccine against Covid had reached 80.2 percent.
According to the city's Novel Coronavirus Response and Coordination Center, a total of 496,404 people have had two or more doses, while 51,966 had received just one dose.
Macau's six casino operators have played a major role in leading efforts to encourage vaccination efforts in the city. They have all offered incentives both for their own staff to get jabbed and more recently giving paid leave for employees to take elderly relatives and children to get immunized.
The latest vaccination push has come following a record spike in new cases in Hong Kong, which now has the highest number of deaths per capita of anywhere in the world despite its efforts to pursue a zero-Covid policy.
Like Macau, residents were slow in getting vaccinated despite the fact the shots were readily available. Rates are still particularly low amongst the elderly, where only 30 percent of the over 80s are double vaccinated.