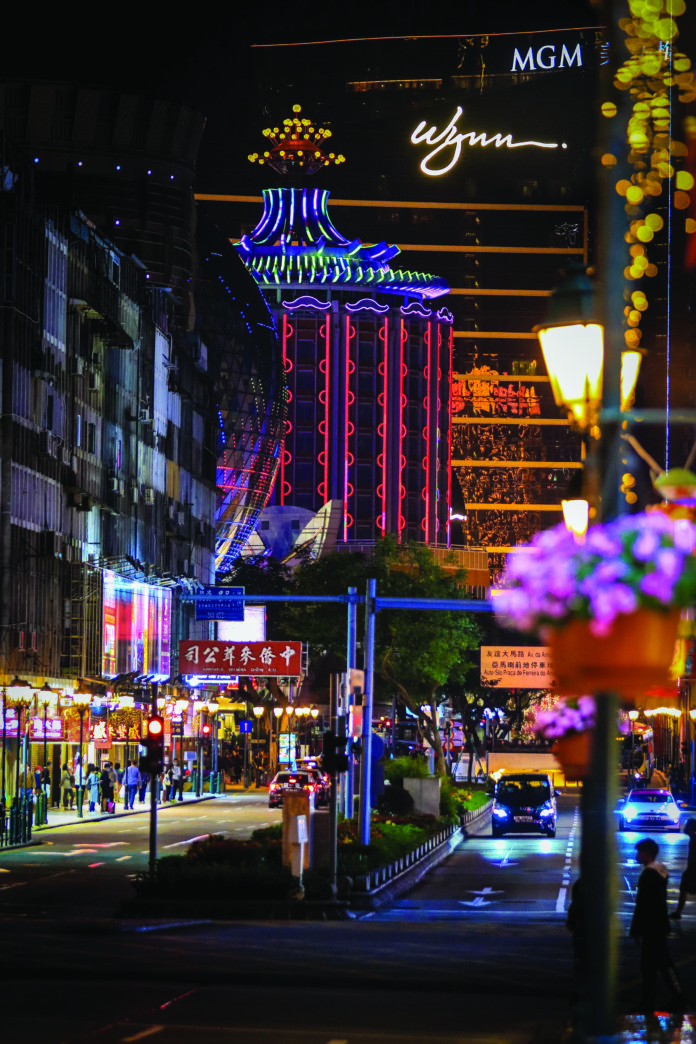 Macau gross gambling revenue in the first nine days of January is down 9 percent from the final 12 days of December, though operators are reporting "good" forward bookings for Chinese New Year, according to Bernstein.
Average daily revenue in the period was MOP266 million ($33.3 million) compared with MOP293 million in the holiday-boosted end of December.
Month-to-date GGR is MOP2.4 billion, which is 67 percent below pre-pandemic levels, but is up 4 percent from the month of December as a whole and 3 percent higher than the same month of 2021.
Bernstein said mass market revenue during the period was strong, gaining 10 to 15 percent from December, though VIP was weak as the junkets continued to wind down their businesses. VIP volume month-to-date is down 50 percent, with December, already down 40 to 45 percent. It said most VIP activity was direct.
The period leading up to Chinese New Year is traditionally slow in Macau and as a result, Bernstein expects January GGR to be down 70 percent from 2019 levels. However, it said some operators are reporting strong forward bookings for the holidays, which run from Jan. 31 to Feb. 3rd.
The results from Chinese New Year will be highly contingent on the ability to keep quarantine-free travel open during the period.
Ferry services between Macau and Shenzhen were suspended from Saturday due to local outbreaks in the area, while China is also battling Covid clusters in Tianjin and Henan.
New cases in Hong Kong have also pushed back plans for a border reopening with Mainland China, which was seen as a first step for a broader reopening with Macau. Hong Kong has historically accounted for about 15 percent of Macau's GGR.
To guard against the spread of the Omicron variant, Macau has suspended all international flights for two weeks starting from Sunday and has warned against large-scale banquets for Chinese New Year.
Bernstein said that the border reopening may now be pushed back until 2Q22, or at least until after the Winter Olympics in February.
"Recovery will be driven by mass and premium mass (along with non-gaming) and in the long run should offset the negative profitability impact from junket retrenchment."