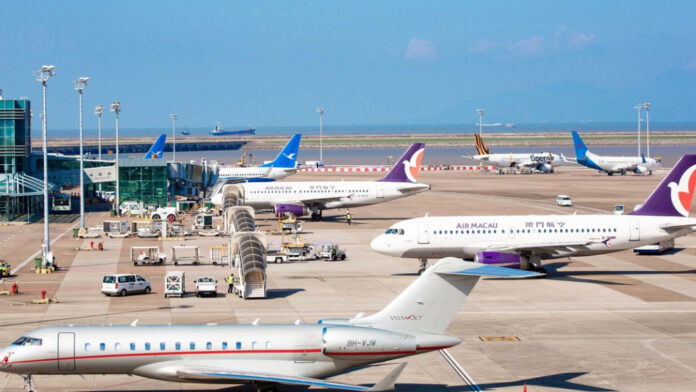 Macau health authorities will be halting all commercial passenger flights to Macau (with the exception of those from Mainland China) for a period of two weeks starting January 9.
The Novel Coronavirus Response and Coordination Centre said the measures were adopted with the aim of reducing possible risks associated with Covid-19 for public health in Macau.
It comes the same day Hong Kong announced a ban on arrivals from eight countries, as well as the reintroduction of dining-in curfews.
Last week, Macau announced a lengthening of mandatory on-arrival quarantine requirements for "high-risk countries", which includes the U.S., Australia, India, and the Philippines.