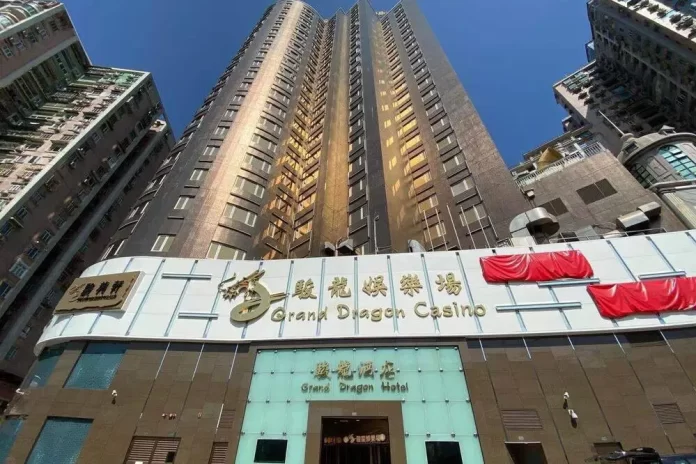 Hotels in Macau which house satellite casinos are conducting evaluations on their properties in possible preparation for sale, as they're unsure whether the casinos will continue to operate after the new gaming concessions come into effect.
According to reports, the drop in tourist numbers due to Macau's restrictive measures has also prompted the hotel owners to consider a sale.
An industry insider told media that one satellite casino operator had announced their intention to sell, with negotiations currently underway.
Macau's finance secretary on Wednesday had said that he was unsure how many satellite casinos would remain open after the new concessions came into effect on January 1st.
The official, however said that the concessionaires would have to "assume their responsibilities" regarding the casino employees, shifting them to other venues in the case of the satellite casino's closure.