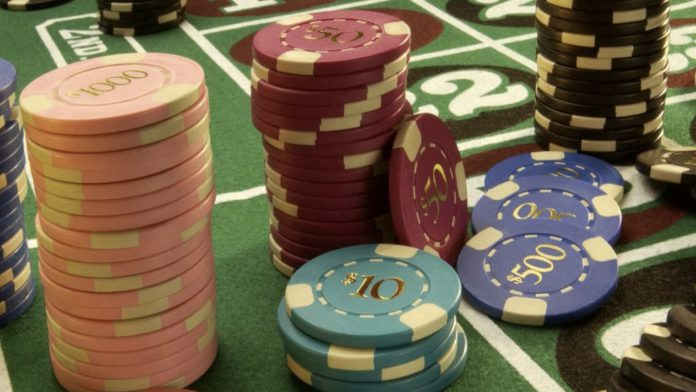 Macau's Secretary for Economy and Finance says he's unsure how many satellite casinos could continue to operate and how many would close down after the new gaming concessions come into effect on January 1st, 2023.
The official made the statements in response to questions from legislators, indicating that the holders of the six new gaming concessions would have to "assume their responsibilities" in regards to employees of the satellite casinos.
"Regarding the satellite casinos, if the current concessionaires can receive a license for the next 10 years, the workers currently in the satellite casinos – these concessionaires have to assume the relevant responsibility in placing them in their casinos. How many of these satellite casinos will continue to operate and how many will close down, I am unable to say at this moment. But I can only clarify that the employees of the satellite casinos, if they are employees of the six concessionaires which will get the new licenses, the concessionaires will have to assume their responsibilities and give them employment in their venues," stated the official.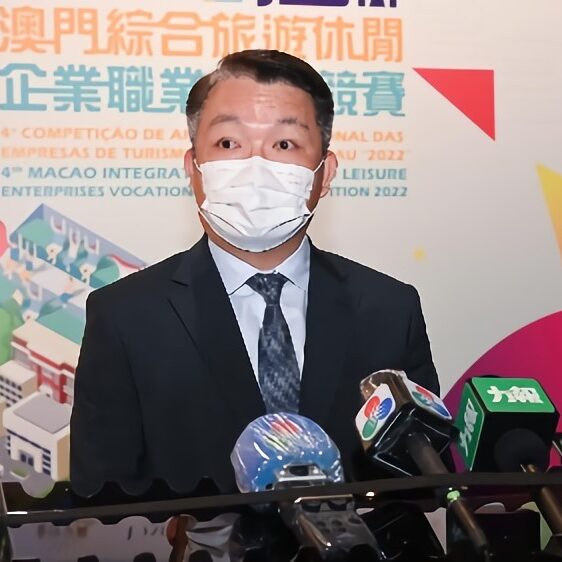 The Secretary assured that the concessionaires' social responsibility over the 10 years of the new concessions would continue to be the primary objective of the government for the stability of local employment., noting that the concessionaires would be subject to periodic reviews and face a penalty mechanism for any failure to abide by the promises laid out in their bids for the new gaming concessions.
Lei Wai Nong was also questioned on the concessionaires' obligations to increase the number of foreign visitors to Macau, with the official only assuring that all the operators had presented the necessary requirements.