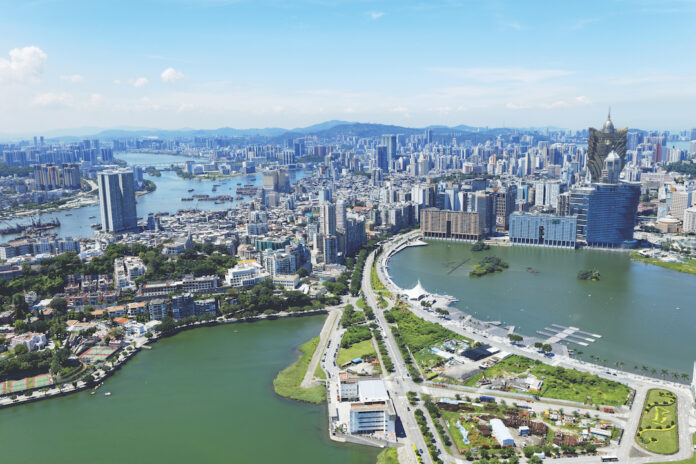 Macau has taken a further step towards easing entry requirements for non-residents, while on the Mainland, parts of Shanghai have been put back into lockdown.
The government has said it will allow entry of non-resident employees and their families from all countries, with further details of the program to be made on June 17th and applications to be accepted from June 24th.
Macau's borders have been closed to all non-residents since March 2020, unless they are coming in from Greater China. There is a quarantine requirement of 14 days in a government-mandated hotel, followed by seven days of home self-monitoring.
Only Mainland Chinese are exempt from the quarantine requirements.
Health Authorities on Thursday also confirmed a relaxation in the quarantine measures that were first announced by the chief executive earlier this week. The government is working on a plan to cut quarantine to 10 days followed by seven days of self-monitoring. 
Meanwhile, some 2.7 million people will go back into lockdown in Shanghai pending mass testing, which is due to begin on Saturday.
The city only eased its quarantine measures last week after confining residents to their homes since March.
Those tested will be confined to their homes for two weeks if they are found to be positive.
Meanwhile, Hong Kong CE Carrie Lam has ruled out opening the border with the Mainland for the foreseeable future. Reopening with China is seen as the first step towards the normalization of entry to Macau.