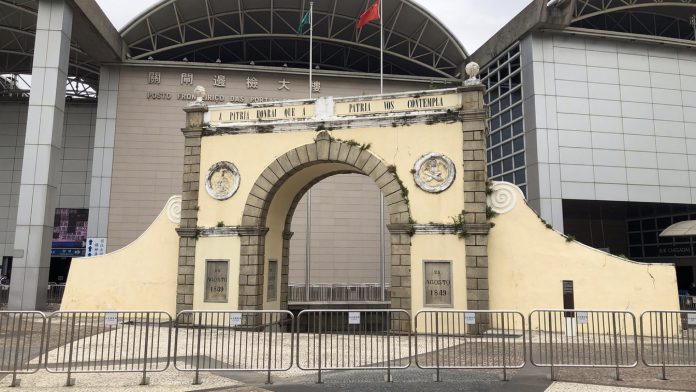 Macau may be able to ease quarantine restrictions to between 7 to 10 days in a mandatory facility, followed by seven days at home, during the summer holidays.
Macau Chief Executive Ho Iat Seng told local media that the new measures will only be put in place if the Covid situation in China continues to improve and depending on the success rate in a similar experiment in several Chinese cities. He didn't give more specific timing.
Ho said four Chinese cities began allowing 10 days of mandatory quarantine followed by seven days at home from May. 
Macau has some of the most stringent quarantine and border policies in the world. At present, there is mandatory quarantine in a government-designated hotel for a minimum of 14 days, followed by seven days of home observation. The borders are effectively closed to non-residents from outside of the Greater China region.
Meanwhile, lockdowns are beginning to be lifted in major cities, such as Shanghai and Beijing.
State media announced that in-person dining will be allowed again in the capital for the first time in more than a month.
Normal work will resume and traffic bans will be lifted on Monday in most areas of Beijing, the Beijing Daily reports.
Shanghai came out of a two-month lockdown on June 1st, although all residents will be required to be tested every 48 to 72 hours. This is a policy already in place for other major cities, including Beijing and Shenzhen.
From June 2nd, Macau relaxed its border restrictions for travelers from Guangdong provide to require a test within seven days of arrival instead of the 48 hours limit in place previously.