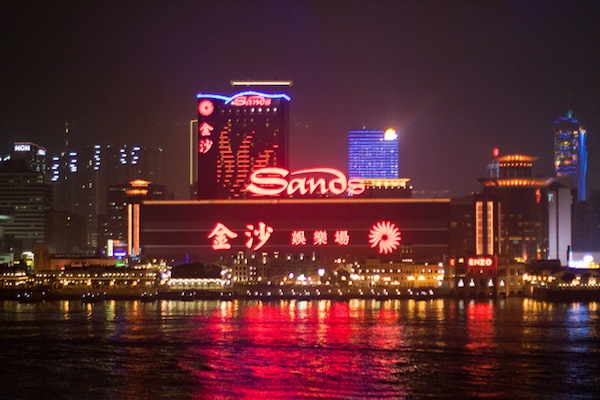 Asian American Entertainment Corp. (AAEC) has requested a 30-day extension for the deadline to file an appeal in its multi-billion dollar breach of contract lawsuit against Las Vegas Sands.
The Court of First Instance came to its decision in favor of Las Vegas Sands April 28th, but the plaintiffs have said they intend to appeal the case. 
However, the court provided a 99-page verdict of the finding against AAEC in Chinese, with no version in Portuguese, according to a source. Lawyers acting in the case are not Chinese speakers.
"The plaintiff's representative is unable to read the sentence in its entirety within the legal period to file an appeal, for obvious reasons," the request for an extension reads.
"When the court considers that there is a ponderous reason that prevents or abnormally makes it difficult for the defendant or his legal representative to organize the defense, it may, at the request of the latter and without prior hearing of the opposing party, extend the deadline for the contestation up to a maximum of 30 days."
AAEC, which is headed by Taiwanese businessman Marshall Hao, had been claiming at least $7.5 billion from the U.S. operator for breach of contract.
The compensation demand was based on two independent reports, one of which was done by consulting firm Ducker Research, which estimated AAEC that, which is backed by Taiwanese businessman Marshall Hao, lost out on about MOP57.9 billion between 2002 and 2020.
The two parties had teamed up in October 2001 to explore a potential bid for a Macau concession in 2002, however, LVS ultimately partnered with a forerunner to Galaxy Entertainment and went on to win the coveted license.
AAEC's compensation claim is based on estimates of how much net profit the company lost as a result of not gaining the license.