Macau gaming operator Melco Resorts & Entertainment unveiled the W Macau Hotel on Friday, adding another hotel brand to its portfolio, further focusing on higher-end clientele.
The new hotel is located within its integrated resort, Studio City, just a few hundred meters from the Hengqin Port – a border crossing that recorded over 10 million tourists in just eight months this year.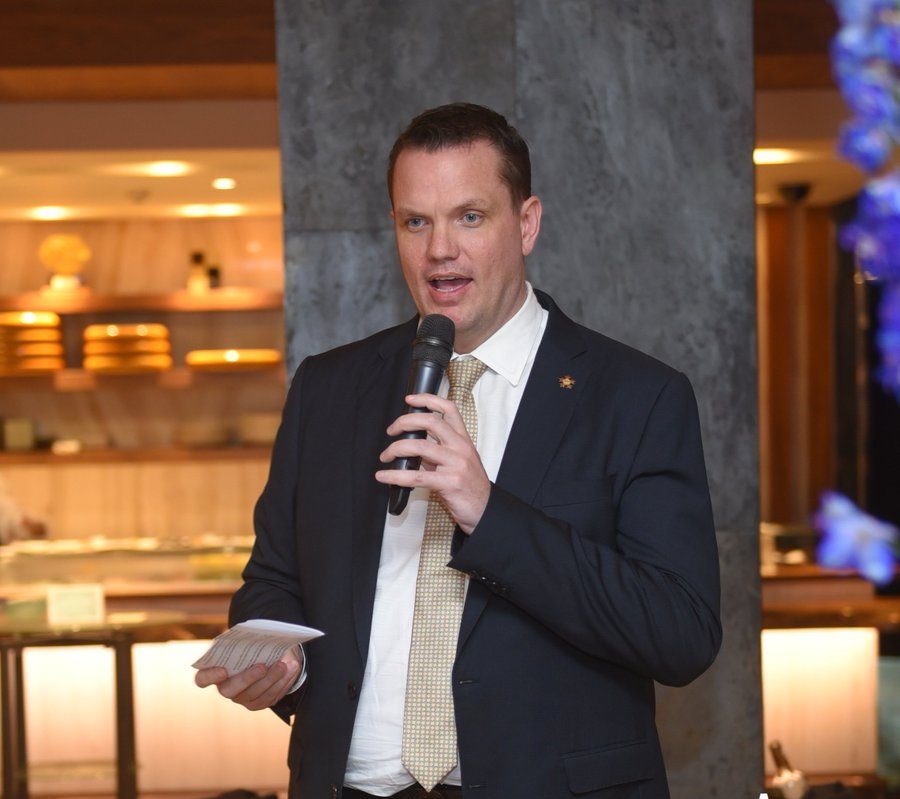 Speaking to AGB, Kevin Benning, Senior Vice President and Property General Manager of Studio City, noted that the launch of the W Macau Hotel at Studio City will enhance Melco's luxury offerings in Macau and contribute to local non-gaming diversification.
"Our vision for the new W Macau Hotel in Macau goes beyond traditional hospitality – it's about crafting a holistic experience that captivates our guests on every level," stated the executive.
"Our aim is to attract discerning travelers seeking a unique and immersive luxury sojourn. We believe that luxury isn't just about lavish accommodations; it's about offering an array of non-gaming amenities and entertainment options that exceed expectations," notes Benning.
"Looking ahead, we envision a Macau hotel industry that continues to evolve. The key trends we anticipate include a growing demand for diverse entertainment experiences and personalized services," he opines.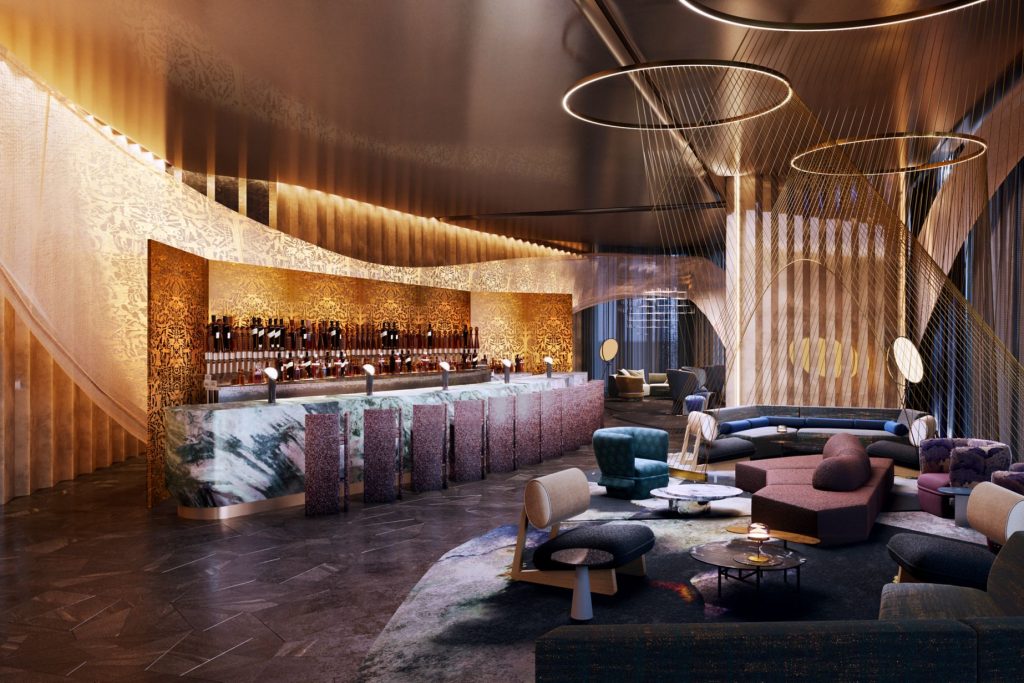 From an industry perspective, Benning added: "opportunities lie in the rich cultural and tourism development of the Greater Bay Area, expanding upon the Macau government's 'tourism+' concept to foster cross-sector integration and offer unique and innovative entertainment options."
"Challenges persist, including the imperative to remain competitive in a rapidly changing and saturated market with various hotel brands offering different choices for customers. Nevertheless, we believe that by staying true to our vision of delivering unforgettable experiences, Macau's hotel industry will not only thrive but also set new benchmarks for luxury and recreation," he told AGB.
The W Macau Hotel features a total of 557 rooms, each offering city views or a bustling Cotai view. The interior design of rooms and suites is inspired by the 1950s films shot in Macau, in which the city was first showcased on the world stage. It draws inspiration from all aspects and devices of Hollywood and cinema, whether it's costuming, cameras, theaters, stages, props, etc., to explore, reveal, and interpret the culture of Macau in an exciting contemporary context.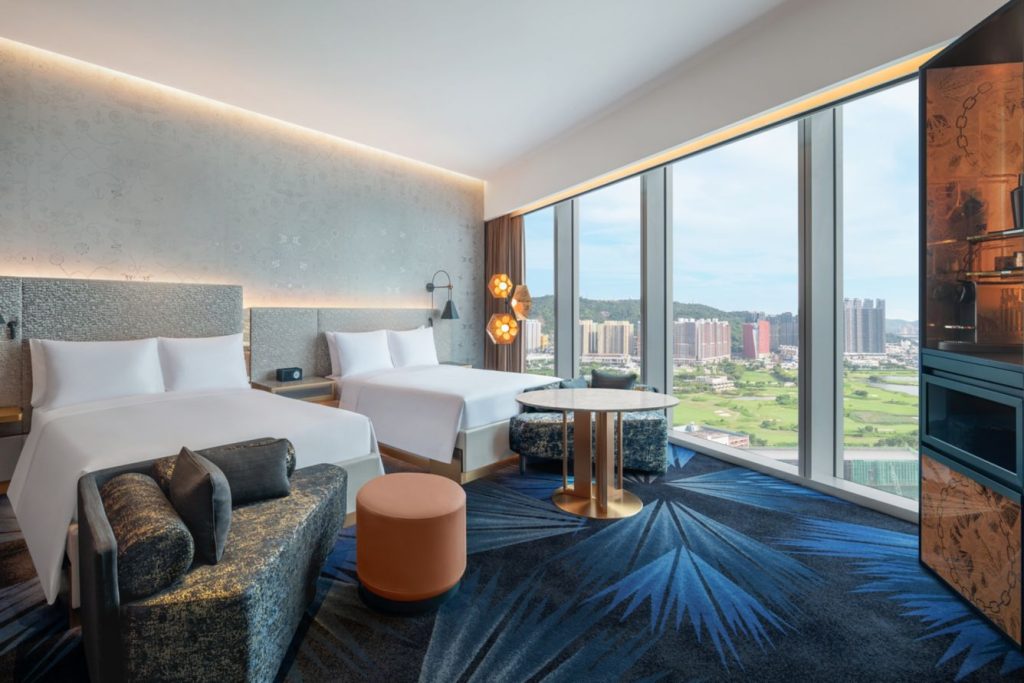 In April of this year, Melco opened the Epic Tower and indoor water park. According to the company's Chairman and CEO, Lawrence Ho, Studio City Phase 2 involves an investment of $1.2 billion, which is just the beginning of its "new entertainment attractions."
The entire Studio City Phase 2 – $1.2 billion – is not included in company's pledged investment under its 10-year license.
Melco has pledged MOP11.82 billion ($1.46 billion) under the new gaming concession, which came into effect on January 1st, of which non-gaming makes up MOP10 billion ($1.24 billion).