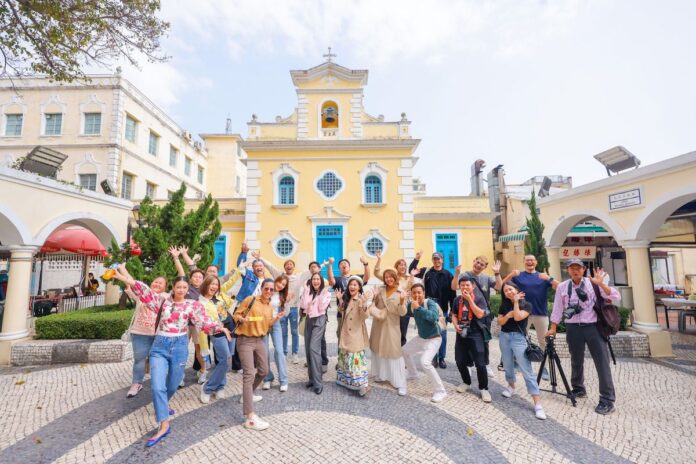 Macau receives nearly 100 tour groups per day, representing a recovery of about 30 to 40 percent of 2019 levels, says the president of the Macau Tourism Industry Association.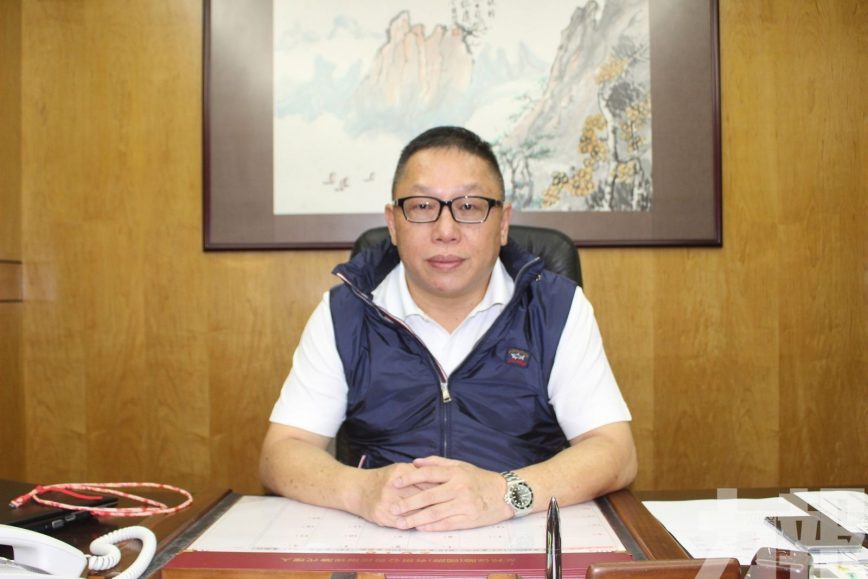 Speaking to local media, Andy Wu considers that the package tours will never return to pre-COVID levels, noting that mainland tourists have changed their travel patterns. Mainland visitors now prefer to travel individually instead of joining tour groups.
Wu predicts that the package tours are expected to recover to 80 percent of pre-COVID levels, with nearly 300 tour groups per day.
According to the Statistics and Census Service, a total of 349,000 tourists came to Macau through all forms of package tours in the first six months of the year, with the market reactivating following the relaxation of COVID-19 countermeasures.
Even though the number of package tourists is gradually bouncing back, the recovery pace remains considerably slower compared to other types of tourists. The mainland-Chinese-originating package business was only reactivated on February 6th, after a three-year hiatus.
The 1H23 tally represents only 8.5 percent of 2019 levels, as there were 4.9 million package tour visitors in the first half of 2019.
Package tourists peaked in 2015, reaching 9.8 million visitors a year.
Although the industry faces a labor shortage, Wu believes the current manpower can cope with the demand, noting that Macau is short of shuttle bus drivers.
Wu indicates that, on the one hand, there are few new entrants to the industry, and on the other hand, some drivers have retired. To increase the number of bus drivers, Wu suggests that the industry and the government need to invest more resources in recruiting new drivers.
However, the expert notes that some tour guides have returned to the industry.