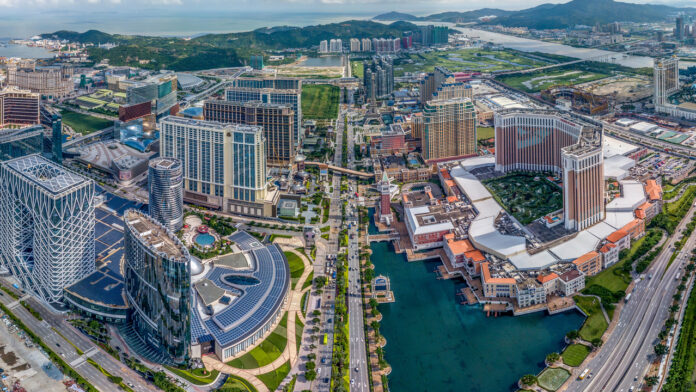 A professor from the Center for Gaming and Tourism Studies of the Macao Polytechnic University cautions that the city's gaming operators should avoid having the same types of non-gaming investments in order to have a shot at economic diversification.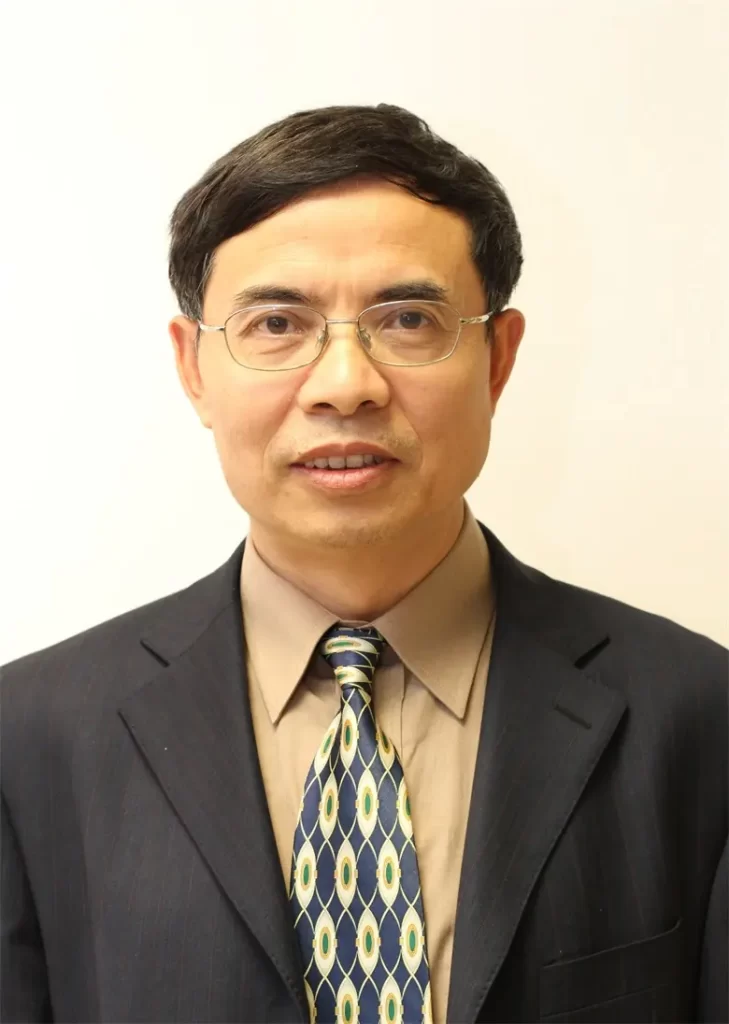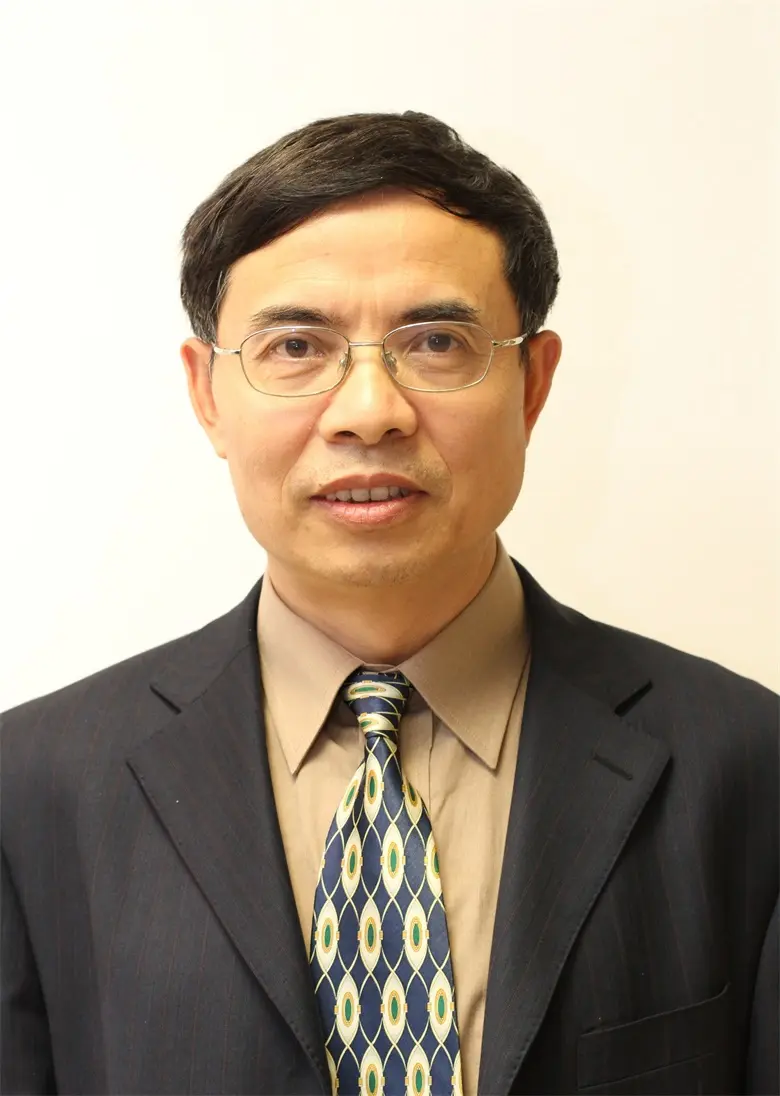 Speaking to AGB, Professor Zeng Zhonglu suggests that Macau needs more creativity to develop its non-gaming projects, as the activities are key for gaming operators under their new 10-year concessions.
Macau's government has informed that it's now working on adjusting its own plan for diversifying the local economy, based upon the proposals submitted by the six gaming operators in the first quarter. According to the government's current schedule, its own updated plan (likely strongly modified based upon the submissions by the concessionaires) will be made public in June of this year.
Professor Zeng, from the Macao Polytechnic University's Gaming Research Team, points out that the local government needs to have "future-oriented planning". On the one hand, the government needs to "analyze future technological developments and consumer preferences", notes the expert, while reinforcing that both the gaming operators and the government have to pay attention to the dynamic development of the market and be flexible in adjusting their plans based on social and consumer changes.
The professor underlines the obvious – that Macau's tourism market relies on regular customers, given that it doesn't have its own domestic market, it is reliant on China – and if it doesn't keep up with customers' needs, it may start to see its clientele drop off.
Macau's Chief Executive revealed last month that the government received the six operators' proposals on March 16th (under the new gaming contracts operators must submit a yearly investment plan in the first quarter). After receiving the plans, the government said that it needed to revise its own roadmap, which it says was drawn-up during the COVID outbreak last year and which faced challenges due to the travel restrictions in place at the time.
Under Macau's new 10-year concessions, the authorities have mandated that gaming operators invest more in non-gaming facilities. All six concessionaires indicate they will be focusing on having more MICE, entertainment, and sports-related activities organized in Macau. 
While many properties – such as Galaxy and Studio City – have launched new non-gaming facilities already this year, these multi-billion-dollar investments were not included in their pledged investment under the new gaming licenses, as such the same scholar notes that the return on non-gaming investments (either already carried out or coming in future) could take a while to materialize.