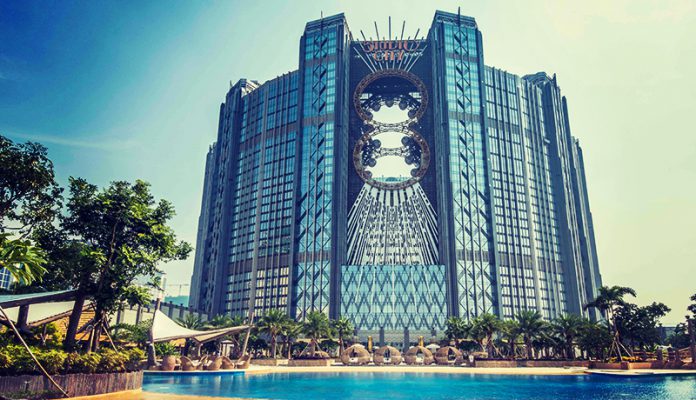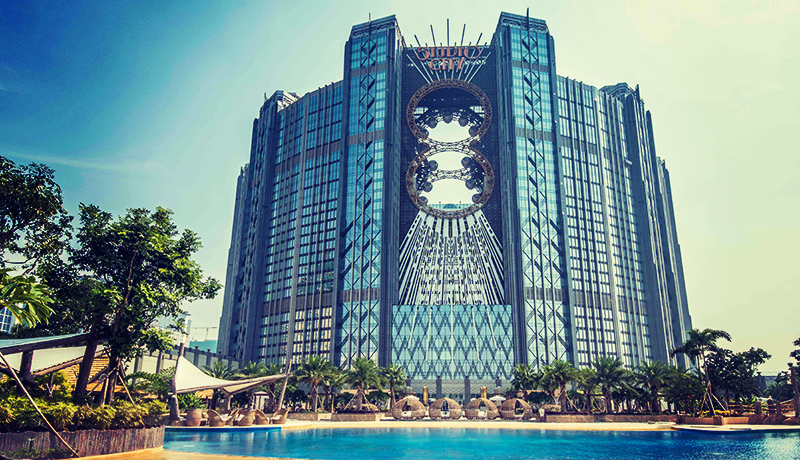 Studio City International Holdings has warned that Macau's new gaming laws, which require all casinos to be housed in property owned by the concessionaire, may affect its business. 
The so-called satellite casinos have been given a three-year period to regularize their operations, under the amended draft law. However, the legislation still lacks many details.
"There is no clarity with the proposed new law. The (buildings) must be self-owned, but it doesn't say whether that has to be 100 percent, or whether it can be 51 percent," said Ben Lee, managing partner of IGamiX Management & Consulting. "That makes a big difference."
U.S.-listed Studio City International Holdings is effectively 55 percent owned by Melco Resorts & Entertainment through a complex ownership structure. The remainder of the company, which operates Macau's Studio City, is owned by external shareholders. 
Studio City notified investors of the potential problem in a stock exchange filing, providing an update on operating conditions in light of a planned note issue to finance the next phase in the resort's development.
"At present, we, and not the Gaming Operator, own the premises of Studio City Casino. In order to comply with the requirements of the proposed law, if enacted under its currently proposed terms, in order for the gaming business to continue at the Studio City Casino, we would be required to transfer the Studio City Casino premises to the Gaming Operator," it said.
"For that purpose, we would need to seek an amendment to the terms of the Studio City land grant and comply with and complete various other administrative procedures which are subject to Macau government's consents, approvals and authorizations."
Studio City also said that it's not clear from the proposed law how this would affect the status of the service agreements under which the company derives revenue from the cinema-themed resort.
The gaming law amendments are currently being reviewed by legislators prior to a second vote.
The provision on satellite casinos is likely to affect about 18 properties in Macau, including Ponte 16 and Fisherman's Wharf. Up until Monday's statement from Studio City International, the potential impact on the much larger Studio City property had gone mostly under the radar.
"It looks like the government may not have delved deeply enough into the current satellite structures," Lee said.