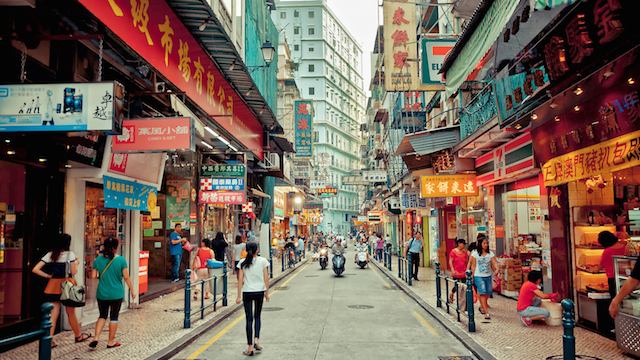 Macau's Novel Coronavirus Response and Coordination Centre have urged citizens not to meet in large groups and in particular not to hold Chinese New Year banquets to avoid the spread of Covid.
The health authorities have also called on everyone over the age of 18 to receive a booster shot. The city still has a relatively low vaccine take up, despite jabs having been available since February last year. As of Thursday, the centre said 427,494 had received two doses of vaccine out of the total population of 649,242 for a rate of about 65 percent.
Vaccine hesitancy has been particularly high in the elderly.
Earlier this week, Macau banned all international flights for two weeks, apart from those arriving from Mainland China, to stop imported cases of the Omicron variant arriving in the city. It has also extended mandatory quarantine to 28 days from 21 for countries considered at high risk.