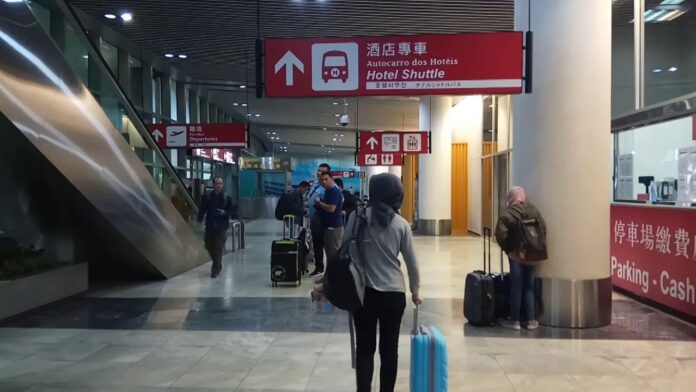 Macau health authorities on Thursday have announced lengthened quarantine-on-arrival requirements for visitors coming from high-risk pandemic countries, including Philippines, India and the United States, among others.
Coming into effect on January 6, 2022, travellers from these countries will be required to present proof of three negative Covid-19 nucleic acid tests issues within five days and at least 24 hours apart.
The quarantine requirement for foreign entrants has also been pushed from 21 days to 28 days.
The full list of "high-risk countries" include Bangladesh, Brazil, Cambodia, India, Indonesia, Iran, Nepal, Pakistan, Philippines, Russia, South Africa, Sri Lanka, Tanzania, Turkey, United States, Botswana, Zimbabwe, Namibia, Lesotho, Kingdom of Eswatini, Mozambique and Malawi.
The new rules come after Macau reported its first two cases of Covid-19 Omicron variant in late December.