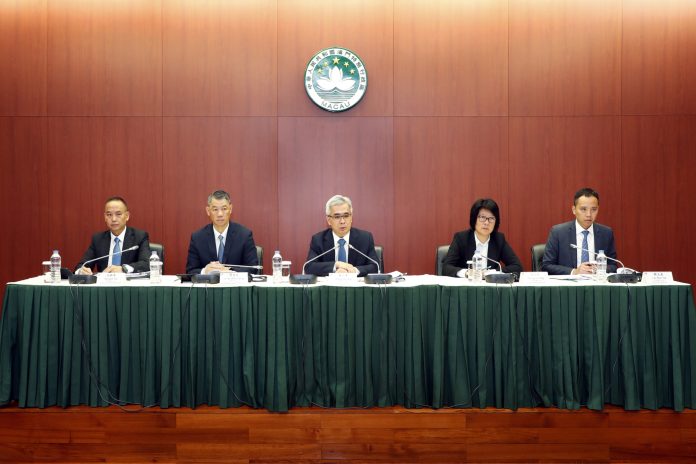 The Office of the Secretary for Security of Macau presented statistics indicating that Macau recorded 422 cases of crimes related to gaming operations in the first half of 2023.
The gaming-related crime rate in the region represents a 110 percent increase compared to the same period last year, in which 198 cases connected to the gaming field were registered.
However, the city's overall criminal record has reportedly decreased since the pre-pandemic period. In comparison to 2019, the present gaming-related crime count have fallen 50 percent over the last four years, according to the presented statistics.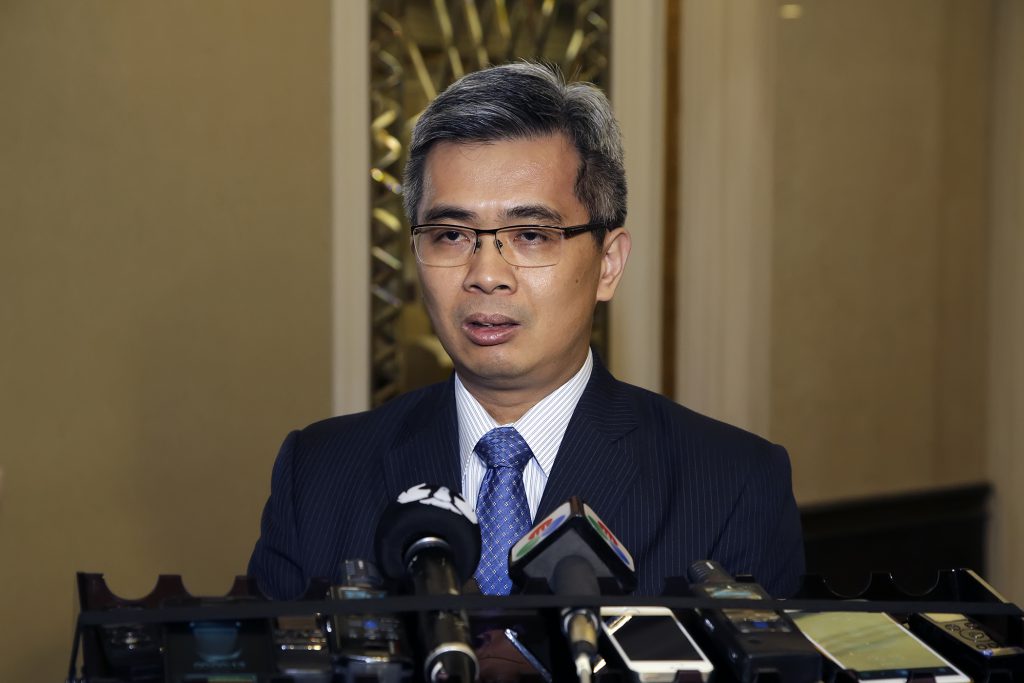 Secretary for Security of Macau, Wong Sio Chak, notes that most types of gaming-related crimes recorded significant year-on-year increases, including theft (77 cases), up 4.9 times, misappropriation, up 120 percent, and fraud, up 75 percent, with 31 cases of usury, up 55 percent.
"Although there has been an increase in the number of local residents involved in betting crimes, the overall rate is small, and there is no sign of the localization of gaming-related crimes at present," he added.
At a press conference, the Secretary also commented on the implementation of the new Gaming Law, noting that the law has been in effect for more than one year and has not been found to have had a significant impact on social security.
The report published by the Office of the Secretary for Security compared the unemployment rate and gaming-related crimes. The conclusion notes that there has been no increase in gaming-related crimes, as feared by the community as a result of the high unemployment rate, nor has there been any sign of gaming employees turning to criminal activities due to unemployment. The security authorities have pledged to monitor the impact of the unemployment rate on the security situation and crime trends in Macau.
Regarding triad activities, the Secretary said that, according to relevant information, no triad organizations or members related to the gaming industry were found in 1H23.
Macau detected 8,124 illicit bet-money changers in 1H23 during daily operations, up 200 percent compared to 1H22.
Some 488 individuals in the illicit bet-money exchange business were registered with Macau's gaming regulator abd will be prohibited from entering casinos in the territory in the future.
Wong commented that illegal exchange activities have long affected public security in casinos and surrounding areas, resulting in serious crimes such as fraud, imprisonment, wounding, and even murder – such as the murder case in early May this year when a mainland man was killed due to an illegal money exchange.
Under these circumstances, the Secretary indicates that the police have further improved the on-site mechanism, introduced an intelligent patrol system, and have set up a joint team to combat the illicit bet-money exchange business.