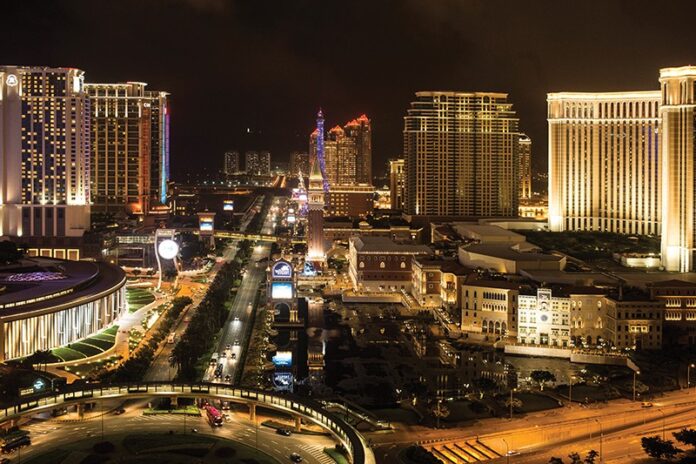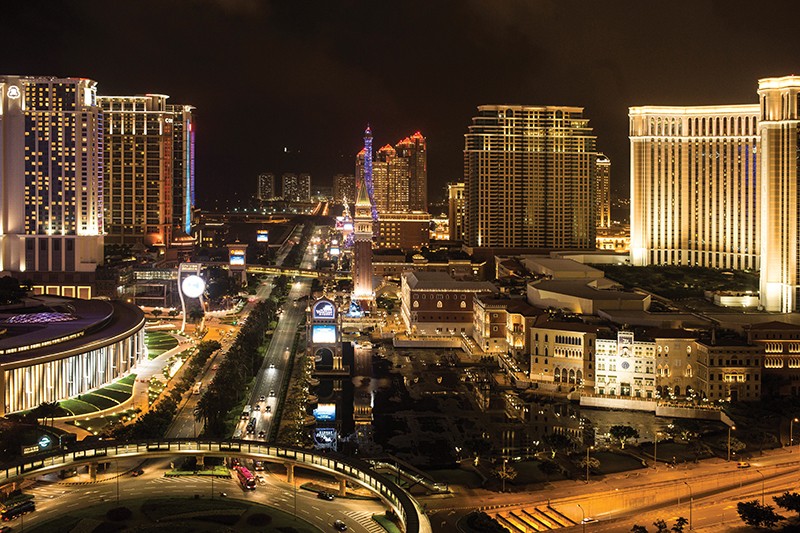 Authorities in mainland China have arrested a 44-year-old man in connection with the murder of a 27-year-old in the Parisian in Macau last week.
Authorities apprehended the suspect in a city in the neighboring Guangdong province, some 350 kilometers from Macau, after joint collaboration with Macau police.
According to reports, Macau's police said the suspect admitted to attacking the victim with a metal water bottle after a dispute over money last Thursday. The suspect, who had been staying in a hotel room with the deceased, left Macau after the incident but was arrested the same evening.
An investigation into the incident found that the victim had provided an illegal money exchange service in the casino area, say authorities.
Some HKD170,000 ($21.700) in cash, a mobile phone and gold ring believed to belong to the victim were missing from the hotel room and police say they believe that the suspect made off with the belongings.