After selling the Laos casino Savan Legend this June, Macau-based gaming operator Macau Legend Development Ltd announced its plan to exit several overseas projects in Cambodia and Cape Verde by 2025 as the company is actively developing non-gaming businesses to reduce dependence on gaming.
Li Chu Kwan, chairman and executive director of Macau Legend, mentions that the company will focus on mass business based in Macau. In order to enhance its tourist attraction, Macau Legend is negotiating with yacht companies from the Greater Bay Area, aiming at luring more tourists visiting their property via yachts.
According to Hong Kong media, Li revealed that the group plans to enhance its non-gaming amenities within Macau's Fisherman Wharf. These include clubs and spa facilities.
Macau Legend failed to settle the purchase of land in Cambodia in 2021, and the original plan was to develop an integrated resort.
Macau Legend's plans for a $271.2 million casino in the Cape Verde city of Praia have also encountered several problems.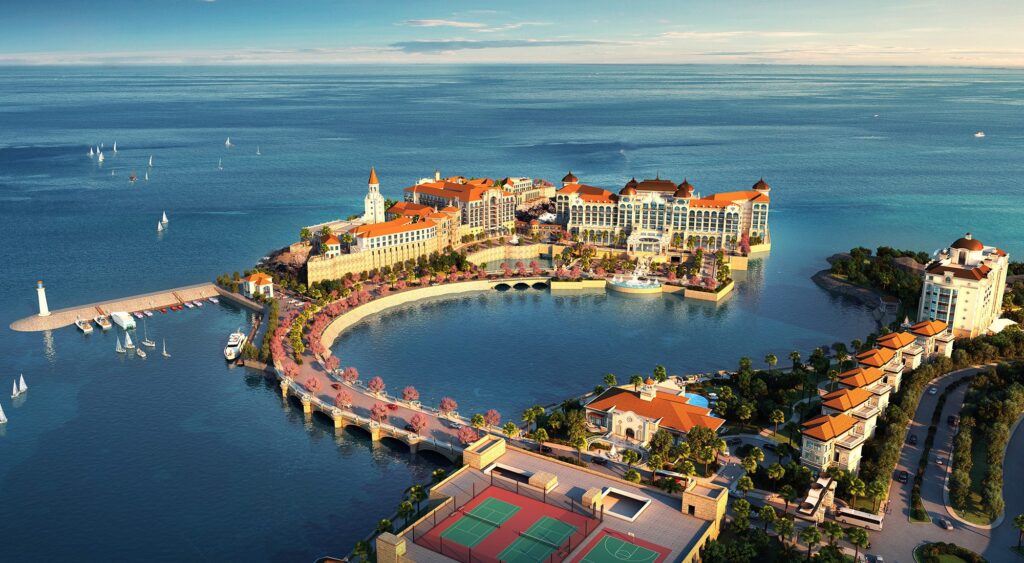 The African country threatened legal action against the company for not following through with its construction and investment deadlines.
Cape Verde commenced in 2016 and had been expected to be concluded by February 2021, with the government only issuing the note to Macau Legend in September of last year.
Macau Legend is also Macau's satellite casino operator. The company recorded a loss of some HK$182.5 million ($23.26 million) for 1H23.
The group saw overall revenues fall by some 22.7 percent annually, hitting just HK$420.4 million ($53.58 million) during the six-month period.
Levo Chan, former head of the Tak Chun junket operator, was co-chairman of the Macau Legend.
Chan was arrested in January 2022 and sentenced to 14 years in prison this April. He was charged with dozens of crimes that included illegal gambling in a licensed area, substantial fraud, illegal gambling, and aggravated money laundering.