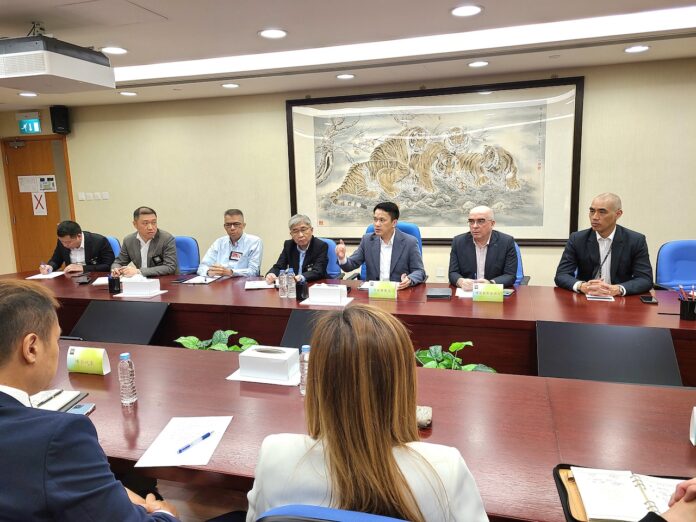 Macau authorities have asked casino operators to strengthen their security measures after the casino brawl on Monday.
Security heads of the city's six gaming operators met with the gaming watchdog and security force. According to a press release, Paulo Jorge Moreira Castelo Basaloco, head of the Gaming Inspection Department of the DICJ, urged the operators to make plans for emergencies, especially those that could occur during the holiday period.  Macau authorities mentioned that "although the scuffle at the casino was swiftly dealt with after police intervention, the incident reflects that there is room for improvement in relevant security arrangements".
The incident started with a dispute between two gamblers over betting issues at a gaming table and quickly spiraled out of control when their friends got involved. The Judiciary Police (PJ) first arrested eight gamblers in Galaxy Macau casino on Monday, then five more suspects were arrested on Wednesday.
Macau also decided to ban all 13 suspects from entering city's casinos and prohibit them from entering the territory, aside from the other legal penalties they face.