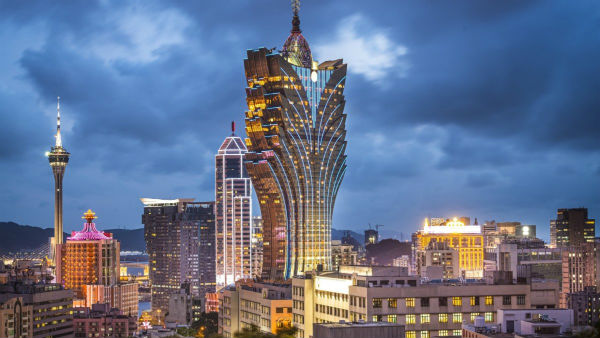 The Macau government raked in gaming tax totaling MOP10.11 billion ($1.25 billion) in 1Q23, according to details published by the SAR's Financial Services Bureau.
The figure represents a 15.8 percent increase over the MOP8.73 billion ($1.08 billion) collected in 1Q22.
The taxes made in the first three months of 2023 also accounted for 19.9 percent of the government estimate of MOP50.85 billion ($6.3 billion) for the whole year.
The figures were released on Tuesday after Macau reported its highest monthly gross gaming revenue (GGR) since the COVID outbreak – about MOP14.72 billion ($1.83 billion) for April.
The April total was 450 percent higher than April 2022 and 15.6 percent higher than March, which already reached MOP12.74 billion ($1.58 billion).
For the first four months of 2023 combined, Macau's GGR is up 141.4 percent year-on-year to MOP46.36 billion ($5.75 billion). This compares to the whole of FY22 GGR, which was only MOP42.19 billion ($5.23 billion); only four months of 2023 have already exceeded Macau's 2022 GGR.