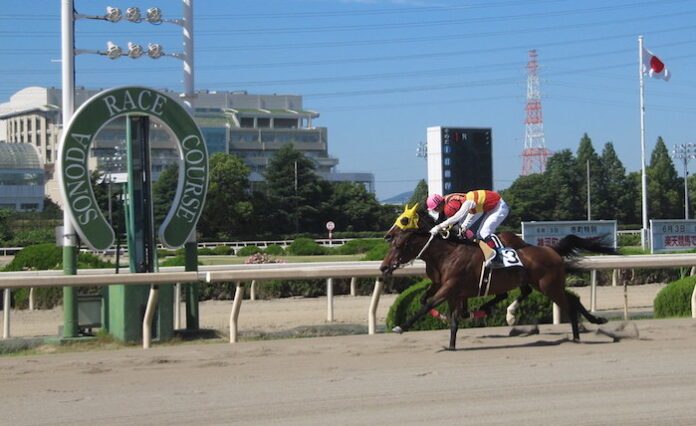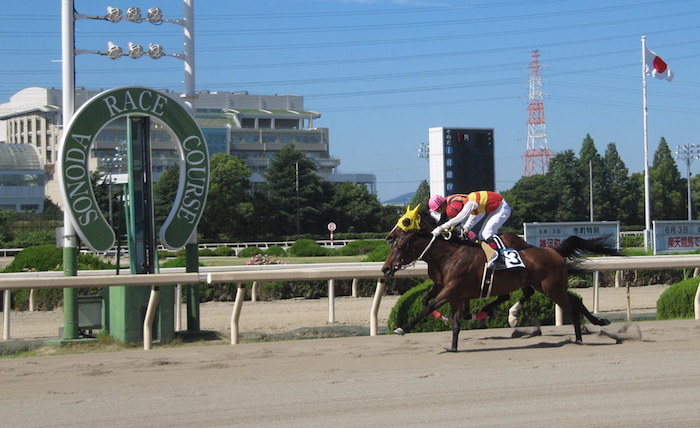 The new state of emergency declarations for four urban prefectures in Japan is hitting the horse racing associations in various ways, including the running of races without spectators and the suspension of business at off-track betting facilities.
The Japan Racing Association (JRA), for example, announced that its two tracks in the relevant prefectures, the Tokyo Racecourse and the Hanshin Racecourse, will keep their planned racing schedule, but will not allow spectators into the venue until after May 9, when the current emergency is scheduled to expire.
However, all of the "Wins" and "Light Wins" off-track betting facilities in the affected prefectures—of which there are about two dozen—are suspended for the entire period, neither selling nor redeeming betting tickets.
The situation is much the same with the relevant National Association of Racing (NAR) venues. In Hyogo Prefecture, for example, the Himeji Racecourse and the Sonoda Racecourse will not admit spectators, and their own off-track betting facilities, called "Dash," have suspended operations.
Off-track betting facilities outside the four specified prefectures remain open for the time being, and of course the increasingly important internet betting has proceeded without interruption.