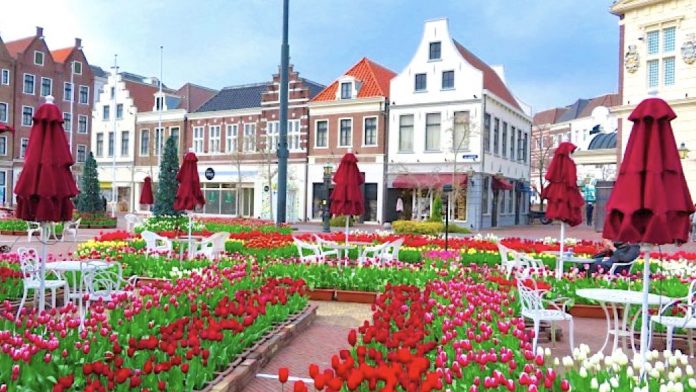 A planned integrated resort (IR) on the site of the Huis Ten Bosch theme park in Japan's Nagasaki Prefecture will cost about JPY438.3 billion ($3.7 billion) and will open in 2027.
Casinos Austria was chosen as Nagasaki's operating partner in August of last year, beating out a consortium made up of Mohegan Sun and Oshidori and a group of companies known as Parkview.
The operator presented its plans in front of the local government on Thursday in which it provided some details of cost. The company had originally said the resort would cost about $3.2 billion.
The equity portion of the financing will be JPY175.3 billion, with 60 percent coming from Casinos Austria.
The group will be known as Kyushu Resorts Japan and will also include partnerships with the Hyatt Hotel and JTB Group.
The deadline for the prefecture and Casinos Austria to present their bid to the central government in Tokyo is April 28th. If they are given the go-ahead they expect to open the resort in the autumn of 2027.
Casinos Austria said the resort will include 2,200 slot machines and 220 table games. It will be developed alongside the Dutch-themed Huis Ten Bosch park and will feature eight hotels, conference and exhibition centers and entertainment complexes.
In a proposal summary for Nagasaki, Casinos Austria said the IR would attract up to 8.4 million visitors a year, creating 30,000 jobs and generating US$2.9 billion for the economy.
The Nagasaki bid is one of three to be put forward for the government to consider. The other involves a consortium between MGM Resorts and Orix Corp. for an IR in Osaka, while the third is in Wakayama and the Clairvest group.