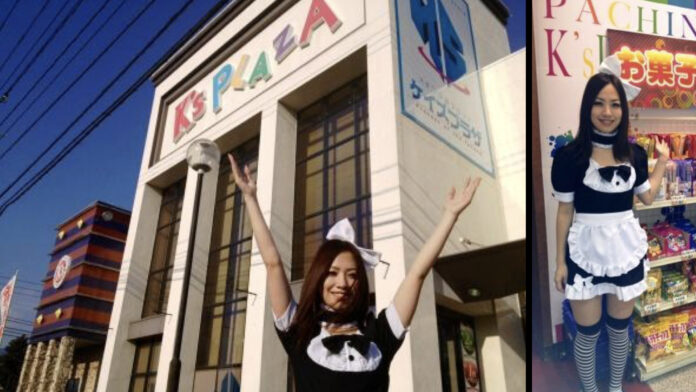 Hong Kong-listed Okura Holdings has announced that it will be permanently shuttering two of its pachinko halls in Japan, effective today.
The halls in question are in completely different parts of the country—the K's Plaza Mikatsuki hall in Ogi city, Saga Prefecture, and the Big Apple YouPark Motosumiyoshi hall in Kawasaki city, Kanagawa Prefecture.
The company statement explained that these halls were being scrapped "their deteriorating operating and financial performance since the outbreak of [Covid-19] in Japan in January 2020 and the resulting significant decline in overall customer traffic."
They added, "The management considered that as compared to some of the group's other pachinko halls, which have gradually managed to regain customer traffic since the latter half of 2020, KS Mikatsuki and BA Motosumiyoshi have not yet been able to recover their customer traffic despite the group's continuous effort. Taking into account the general adverse operating landscape and the intense competition in the pachinko industry, the management considered that it will be more beneficial for the group to focus its resources on the more promising pachinko halls by enhancing customer experience there and minimize further losses by closing down the pachinko halls with weaker performance."
The closures reduce the total number of Okura-owned pachinko halls from 17 to 15, most of which are in Japan's southwestern Kyushu region, mainly in Nagasaki Prefecture. However, the closure of the KS Mikatsuki hall means that the firm no longer has a presence in Kyushu's Saga Prefecture.
Last month, Okura announced that it would be diversifying its income streams through the purchase of properties, including the purchase of a 650 square meter land parcel with a seven-story building and a parking lot situated in Nagasaki city's Sumiyoshimachi area.