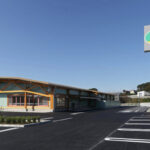 Hong Kong-listed pachinko firm Dynam Holdings makes clear that it is seeking higher profitability even as its income has been reduced by the impact of the Covid pandemic.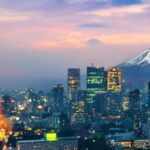 Since Japan's third Covid state of emergency was declared on April 25 in only four prefectures, it's length and geographical scope has slowly been expanding, with Okinawa Prefecture now added to the area of its effect.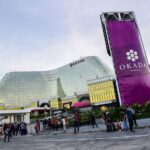 Universal Entertainment Corp reported a net loss of JPY5.2 billion for the three months ended March 31, 2021. Net sales fell 64 percent to JPY14.7...
Hong Kong-listed Okura Holdings said it was closing down two of its pachinko parlours due to intense competition in the industry and the impact of Covid.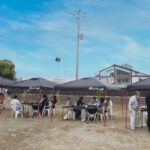 Even before the Covid pandemic it was apparent that the pachinko industry, at least in its current form, possessed a dying business model. Recent events have only accelerated the trends.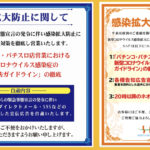 In response to the latest state of emergency declaration in four prefectures, it does not appear that any pachinko company has chosen to comply with their governors' requests to suspend operations.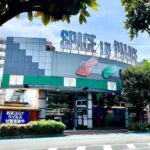 The new state of emergency declaration in four urban Japanese prefectures includes the requirement that some pachinko parlors suspend their business operations.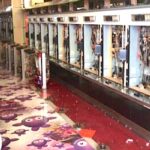 March was a devastating month for Japan's pachinko industry, with more than a hundred parlors disappearing in that short period at the end of the fiscal year.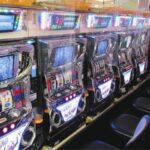 Across Japan, pachinko parlor revenues are running at about 75 percent of the levels that they attained before the onset of the Covid pandemic.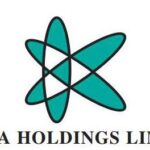 Okura Holdings is a pachinko hall operator in Japan. As at 16th April 2018, Okura Holdings have 18 pachinko halls, with a particular focus...