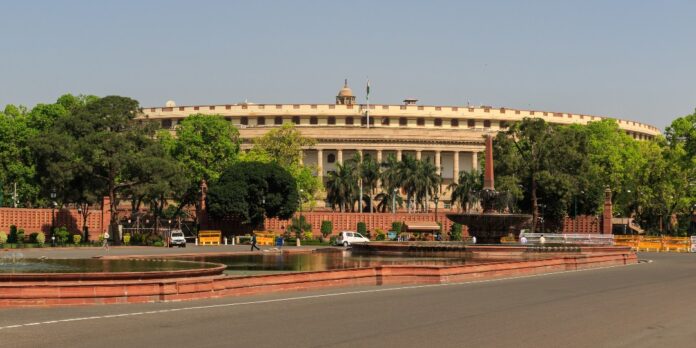 A group of venture capital investors have written to India's finance minister urging him not to implement a proposal that would impose a 28 percent Goods and Services Tax on total deposits instead of gross gambling revenue, which they say will significantly harm the skill-based industry's growth.
The letter, seen by the Economic Times, was sent on July 10th and included representatives from Alpha Wave Global, Steadview Capital Management, Sequoia Capital and Raine Group, among others.
The argued that such a tax structure would make the business unviable and would result in the proliferation of illegal gambling.
Indian online skill gaming startups are currently valued at $20 billion and are expected to grow to $40 billion by 2025 with the industry's current annual revenues at $2 billion and projected to grow to $5.4 billion in the next three years, the report cited the investors as saying.
"As investors in global gaming companies, our experience suggests that both in Europe and the Americas where most regulators have realised that on the internet where there are no national borders, citizens of a country are best served by a regulatory regime that promotes a local gaming industry with constructive tax policy and a regulatory structure to protect users with focus on fairness and responsibility ..," it said.
India's GST Council met on Wednesday, 29 June to discuss the proposal but deferred the decision. The same tax rate would also apply to casinos and betting on horse racing.
Representatives from India's industry were reportedly scheduled to meet with minister over the weekend to discuss the issue.
The current regime taxes online games at 18 percent GST, which is in line with international standards of 15 to 20 percent.