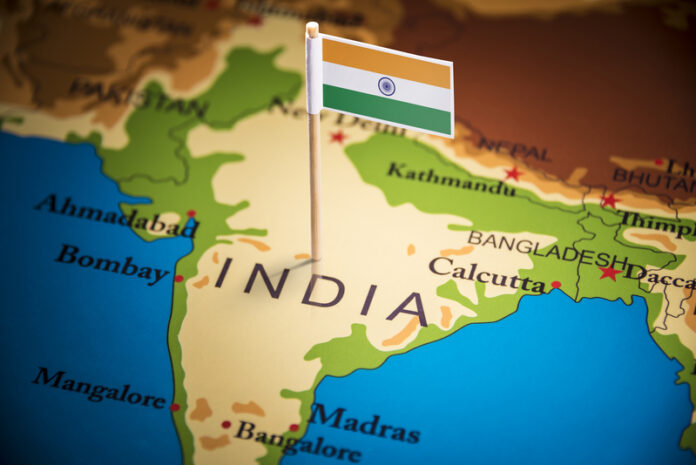 India's Goods and Services Tax Council has deferred a decision that would substantially increase taxes for online gambling companies for a further 15 days.
The council met on Wednesday to discuss changes to the GST regime in the country. It decided that the proposal to tax online gambling companies at 28 percent of the total amount bet needed further deliberation. At present the tax is based on the platform fee.
"If you were to charge an increased tax rate on the entire quantum (pooled money plus commission), it is not only principally incorrect but will also annihilate this sunrise sector," Sameer Barde, CEO of E-Gaming Federation, was cited by local media as saying.