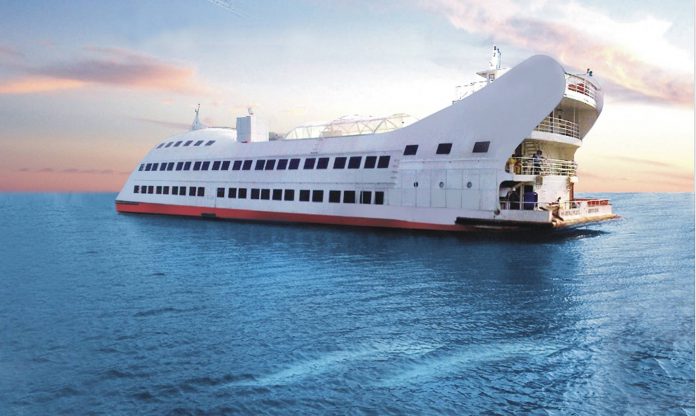 Delta Corp, India's largest gaming and hospitality company, reported revenue more than doubled in the quarter to end December and confirmed it's eyeing an initial public offering for its online gambling unit.
The company, which runs three floating casinos in Goa, a property in Sikkim and another in Nepal, said net revenue for the quarter was 247.2 crore, up from 120.8 crore in the same quarter a year earlier.
Total income from gaming operations came in at 249.6 core, compared with 97.5 crores the year prior, while income from the online business was lower at 35.7 crore from 40.45 crore.
It posted a profit attributable to owners of the company of 70.38 crore up from just 1.28 crore in 2020.
Delta said its Goa operations were suspended due to the pandemic from the third week of March until October. Sikkim was allowed to open from August 16th with restrictions, while Nepal resumed operations from September 8th.
The group, together with other Goa casinos, are asking for a waiver for their casino license fees due to the closure.
At a board meeting on Tuesday, directors also approved the appointment of advisors and bankers by its Gaussian Networks unit to explore a possible share listing. Gaussian runs the Add52 online poker site.
Delta said the share issue would enable it to raise resources for expansion and unlock value for shareholders of the company. It gave no further details.
In September last year, the company said it wanted to raise between $30 million and $50 million to support the online operations.