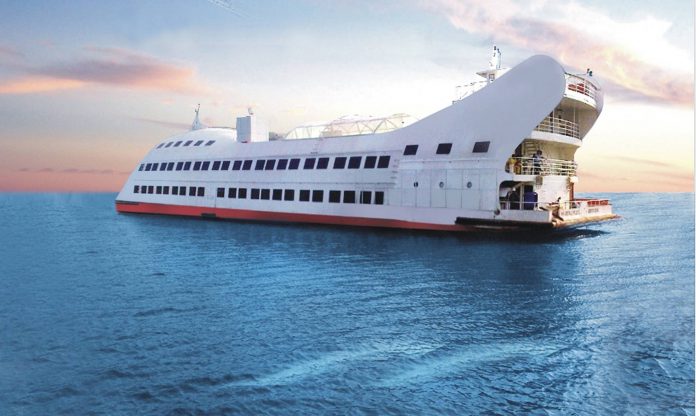 India's Delta Corp. is planning to raise between $30 million and $50 million to support the growth of its online unit.
Delta Chief Financial Officer Hardik Dhebar told CNBC-TV18 that the group is currently in the process of appointing a bank for the operation. He said the money would help us "for the next three to six months to pump up our revenue, pump up the numbers."
The company also said it had reopened its casino ship business in Goa about ten days ago.
"The last ten days of traction show that we should be back to pre-Covid levels," he said. "Hopefully, in the next quarter, when we report a full quarter, you will be able to see that the numbers are way better than what we all expect, so it's encouraging and very good."
Delta has three offshore casino boats in Goa, a property in Sikkim and is opening a land-based casino in Nepal. It also owns an integrated resort in Daman, which has not yet been granted a casino license.
It also owns online gaming platform Adda52.
Delta swung to a loss of 28.93 crore in the first quarter of the fiscal year, compared with a profit of 57.77 crore in the same period a year earlier as Covid forced the closure of its casinos.