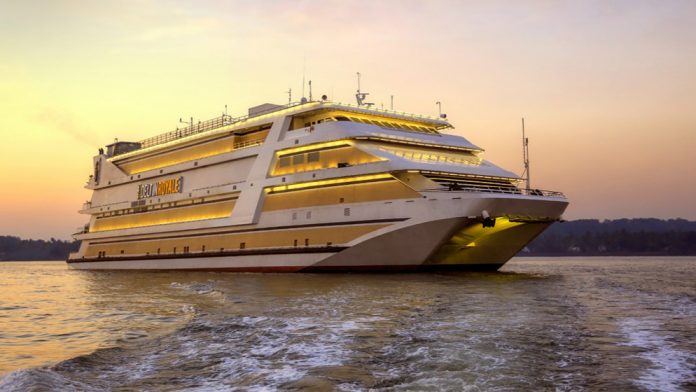 India's Delta Corp swung to a loss of 28.93 crore in the first quarter of the fiscal year, compared with a profit of 57.77 crore in the same period a year earlier as Covid forced the closure of its casinos.
Delta is the only listed operator in India and has three offshore casino boats in Goa, a property in Sikkim and is opening a land-based casino in Nepal. It also owns an integrated resort in Daman, which has not yet been granted a casino license.
It also owns online gaming platform Adda52.
Delta said net sales from the casino division were negative 34.55 crore, while its online skill gaming division posted net sales of 0.42 crore, down from 4.14 crore a year earlier.