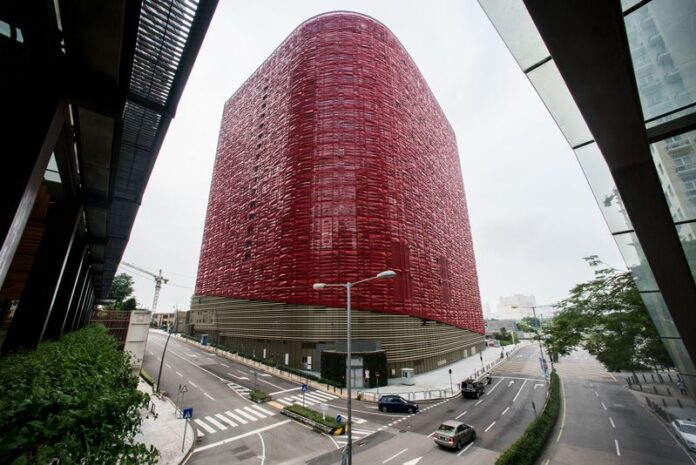 South Shore Holdings said Hong Kong High Court Judge has agreed to hear substantive arguments in a case against the company seeking urgent injunctive relief.
The owner of Macau's The 13 said it had opposed the summons and that now a 21 July hearing has been set to schedule a date for substantive arguments.
South Shore says the legal proceedings relate to demands from its creditors back in June to pay its HK$3.3 billion in debt, or be presented with a winding up petition from the company.
The company also announced a further delay in publishing its annual audited results. According to unaudited figures, its loss in the year to June widened to HK$1.14 billion from $1.01 billion on flat revenue.