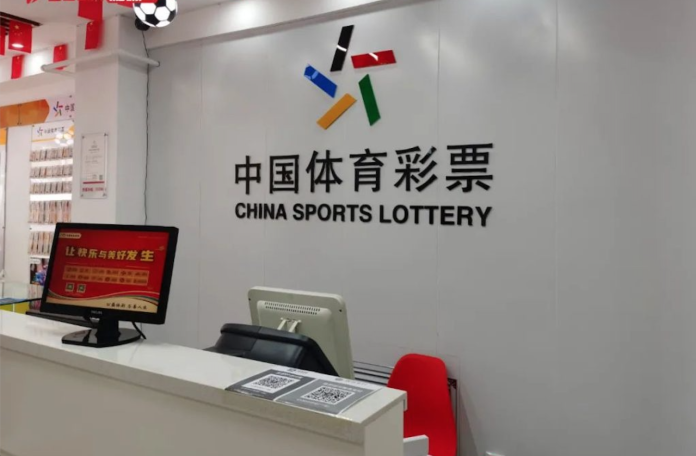 China Ecotourism Group, formerly known as China LotSynergy has announced that its subsidiary has won the lottery terminals procurement tenders to supply lottery terminals to Sports Lottery Administration Centers in Guizhou Province.
In a filing with the Hong Kong Stock Exchange, the group notes that its subsidiary -Guangzhou Lottnal Company, has won the bids for sports lottery terminal projects in multiple provinces in 1H23. These include Gansu, Xinjiang, Guangdong and Guizhou. The firm stresses that the successful bids let the group "rank in the first place in the industry".
China Ecotourism also revealed that the lottery terminal model that helped to win the bid has "advantages of high performance", "high reliability", "low power consumption", "fast ticket reading speed", and "wide format". The firm believes that "this model has become a star product in the procurement of lottery terminals by many provincial lottery institutions."
The group did not detail the expected financial outcome of the supply contracts in the filing.