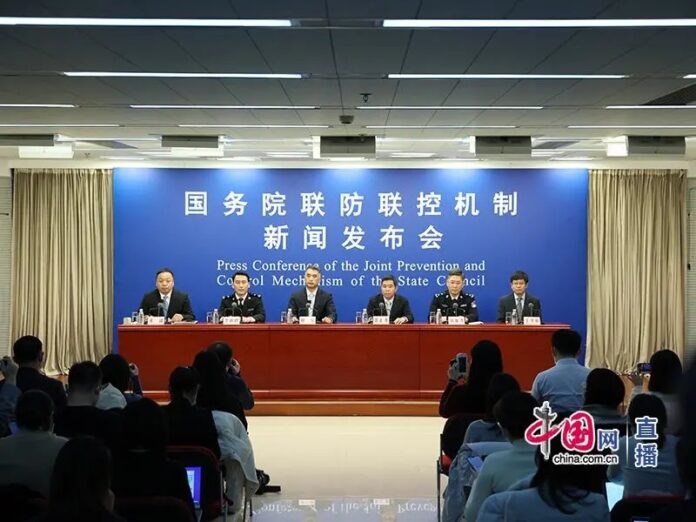 The Chinese government on Monday has advised citizens not to leave the country unless necessary and has also discouraged individuals from traveling overseas for sightseeing or visiting friends. 
Liu Haitao, director-general of the Department of Frontier Inspection and Management under the National Immigration Administration (NIA) made the remarks at a press conference on Covid-19 control and prevention.
Liu cautioned that there remains a big risk of importing infection during overseas trips, and that as a result, group overseas tours are still suspended whilst individual tours abroad are also discouraged.
However, Liu said that immigration authorities will process documents in a timely manner for those that need to go abroad for epidemic prevention work, medical treatment, delivery of supplies, business purposes, scientific research or academic purposes, among others.
Speedy processing will also be done for those that need to look after or visit relatives with severe health conditions, funerals, taking care of seniors, children, pregnant women and new mothers, as well as attending weddings, graduations and family reunions.
In recent weeks, there have been reports that China's immigration authorities have been turning down visas for frequent gamblers to Macau.
Some of this activity has been linked to pandemic control and prevention measures, though there have been conflicting reports on the true reason for the visa tightening.