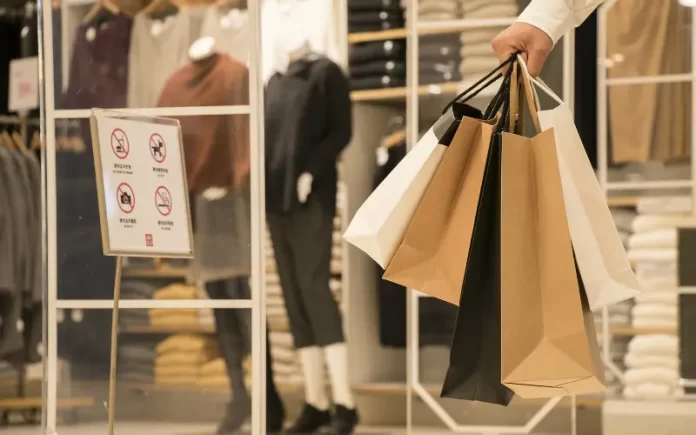 The tourism, entertainment, and luxury goods sectors are likely to underperform in China this year as the Covid lockdowns hurt the economy and depress consumer sentiment, Fitch Ratings said in a note. 
The firm said that dented consumer confidence was evident in the People's Bank of China's 1Q22 survey, with the Chinese saying they intend to cut discretionary spending and focus on essential items, such as education and healthcare.
According to research firm Gavekal, Covid restrictions were imposed in all but 13 of the top 100 Chinese cities in terms of gross domestic product. Shanghai, which has a population of more than 25 million, faced full lockdowns from mid-March and much of April.
Fitch said it expects retail sales to decelerate, growing by mid-single digits this year, compared with growth of 12.5 percent in 2021.
"This could put pressure on the ratings of more vulnerable firms in these discretionary sectors," it said.
Subdued consumer sentiment has also made it difficult for Chinese companies to pass on higher input costs, which may have an impact on their profitability and their standalone creditworthiness. On the flip side, this impact may be offset by lower capital expenditure due to the weaker demand outlook.
Fitch also said that China had seen an increase in supply chain issues in recent weeks, as Covid lockdowns halted production. This is especially acute in manufacturers with long supply chains, such as autos, aerospace, and consumer technology.