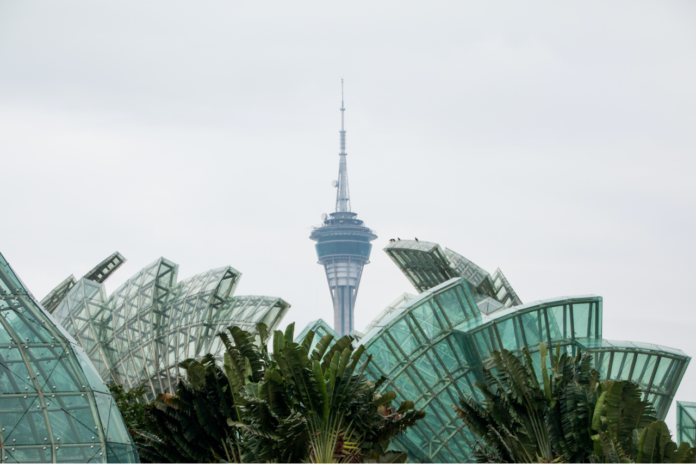 Gaming industry analysts expect Macau's near-term to remain bleak as China's Covid-19 lockdowns and restrictions on travel continue to take their toll on GGR.
Analysts from Bernstein on Tuesday noted Macau's April 11 to 18 GGR was down 25 percent week on week to MOP75 million, hitting its lowest since September 2020 when China resumed its IVS travel into Macau.
There are over 30 million people in 22 cities in China currently under city-wide lockdowns, according to Bernstein. Inclusive of those under slightly eased lockdown in Shanghai, the number of affected people is closer to 55 million, said the brokerage.
Jeffreries analysts David Katz also heralded near-term headwinds as a result of the Shanghai lockdown.
It comes after the Chinese city on Monday reported 19,442 new local transmissions, down from 21,395 on the previous day.
The city has eased movement restrictions for some people in low-risk areas, but the majority of its residents remain in strict lockdown.
Meanwhile, Guangzhou appears to have been more successful in curbing the spread of Covid-19, with only 19 cases recorded on Monday.
Chen Bin, Deputy Director of Guangzhou Municipal Health Commission said, "The transmission chain during this wave is clear and 10 main transmission branches have been basically brought under control.
The city's students will be returning to in-person classes from Wednesday, though restrictions on restaurants, bars, and places of recreation will remain in place until April 24.
The news has prompted a slight easing of testing requirements for those traveling from Guangdong to Macau from Wednesday, with travelers now needing a Covid-19 test certificate issued within 48 hours, instead of the previously required 24 hours.