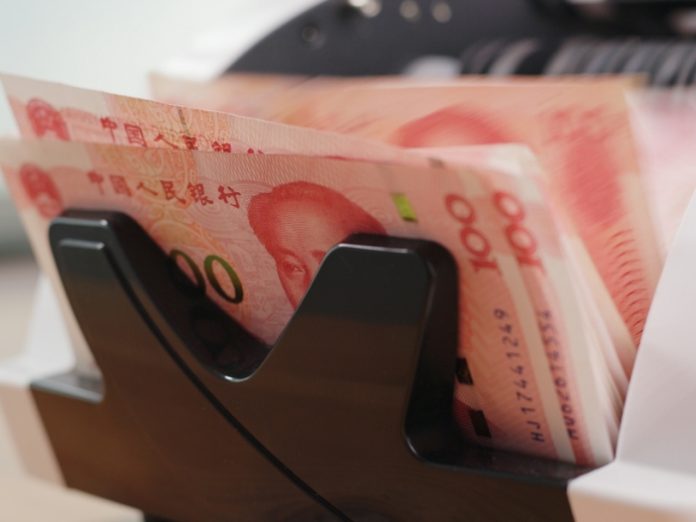 Chinese authorities identified more than 60,000 suspicious transactions related to gambling in 2022, according to an annual report from the Payment and Clearing Association of China.
The report reveals that Chinese financial regulators blocked nearly CNY2 billion ($277 million) in payments believed to be linked to gambling activities. Simultaneously, more than 4,292 suspicious accounts involved in gambling payments were identified, leading to the detention of over 54 merchants.
In its report, the association highlights its effective results in combating and controlling telecom network fraud, cross-border gambling, outsourcing service agency management, barcode regulation for collections, implementation of payment fee reduction policies, and certification of fintech products.
In terms of the illegal gambling supervision, the same association disclosed that it conducted 45 self-inspections and 38 joint inspections last year, leveraging a risk joint inspection and information-sharing mechanism for gambling transactions.