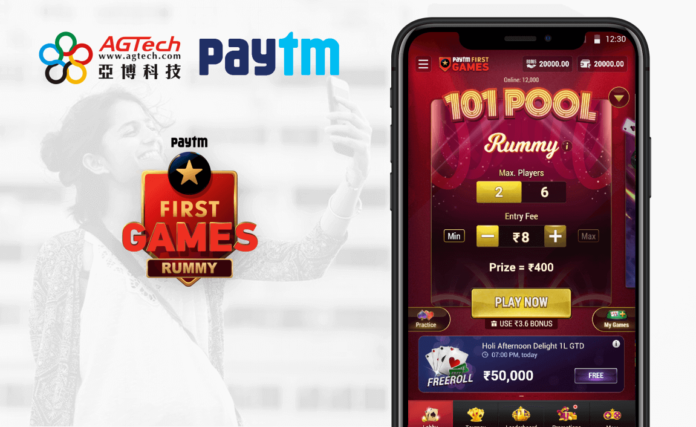 Chinese lottery service provider AGTech Holdings saw its losses narrow approximately 60 percent in 1H21, compared to the previous corresponding period in 2020. 
Revenue for the group in the six-month period increased around 77.6 percent, which was mainly derived from lottery hardware, provision of lottery distribution and ancillary services, non-lottery hardware in PRC and its games and entertainment business in India. 
The company is the exclusive lottery platform of the Alibaba Group and Ant Group.
According to figures from China's ministry of finance, PRC lottery sales amounted to RMB178.4 billion in 1H21, increasing approximately 44 percent over 2020.
This comprised RMB67.7 billion from the Welfare Lottery, and RMB110.7 billion in Sports Lottery.
For more details visit Investor Relations.