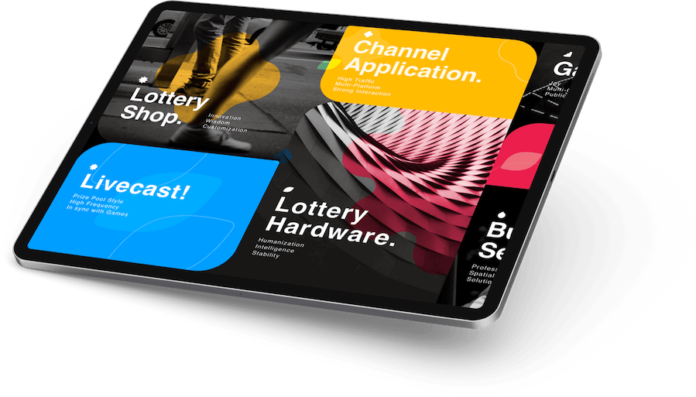 AGTech Holdings said its revenue in the 9 months to end-September gained 36.6 percent on the back of a rebound in the China lottery market.
Revenue was HK$144.9 million, compared with $106.1 million a year earlier. The group loss narrowed to $46.3 million from $156.9 million in the first nine months of 2020.
"Despite ongoing headwinds and uncertainties with regard to the COVID-19 situation globally, we have seen a steady recovery in the PRC market since lottery related activities resumed," AGTech said in a statement to the Hong Kong Stock Exchange. "The Group will proactively transform and build on our leading position within the Chinese lottery industry."
The company is a hardware supplier, mainly to China's Sports Lottery. During the period, it won 20 lottery tenders to supply terminals to provinces across China. Sales in the lottery hardware and services division were $78.8 million, up from $48.8 million a year earlier.
It also distributes lottery tickets through retail sales channels, which are mostly operated by the Alibaba Group. Sales in this area surged as China reopened post-Covid and it expanded the number of collaborating retail outlets by about 70 percent.
Distribution sales were $28.8 million, up from $14.5 million.
According to Ministry of Finance figures China's lottery sales in the nine-month period amounted to approximately RMB278.5 billion, up 20.7 percent over the corresponding period in 2020. Of this, Welfare Lottery amounted to approximately RMB102.2 billion, which was largely flat. Sports Lottery achieved sales of RMB176.3 billion, representing an increase of approximately 36.9 percent.

AGTech also has an online gaming joint venture in India. During the period, the company generated $18.1 million from the provision of content to Paytm First Games compared with $1.7 million a year earlier.
"With an outlook in grooming the platform to become one of the major market
players, the Group is fully committed to the development of Paytm First Games
and will continue to dedicate additional resources and funding to this joint venture
in order to further its future expansion," it said.