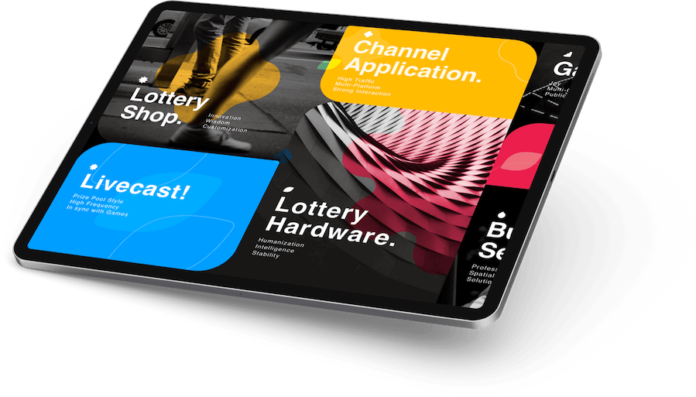 AGTech Holdings has announced that its wholly-owned subsidiary, Beijing AGTech GOT Technology CoLtd has recently won eight sports lottery terminal procurement bidding projects across China. 
The provinces include Henan province, Hebei province, Zhejiang province, Jilin province, Hunan province, Shanxi province, Inner Mongolia Autonomous Region and Guangdong province of the People's Republic of China.
"So far, AGTech GOT has already won many tenders in various provinces, municipalities and autonomous regions across China this year, which reaffirmed the hardware division's continued dedication to and leading position in China's sports lottery terminal market, demonstrating the continued effort and competitiveness of AGTech's lottery terminals. AGTech will continue to enhance product innovation, ensure safety and R&D compliance, and contribute to the overall healthy development of China's lottery market," said the company in a filing.