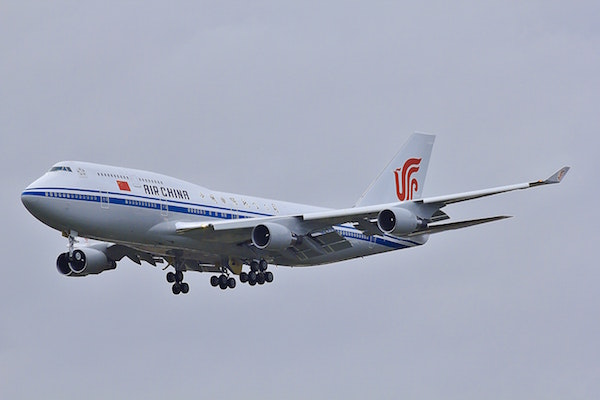 Mobility trends in China in April were at their lowest levels since the beginning of the pandemic, although disruption is likely to ease this month, said Fitch, which says Beijing's economic forecast for this year is unlikely to be met.
The firm was looking at traffic congestion, subway passenger volume and other high-frequency indicators.
"We expect the disruption to ease this month, as nationwide infections appear to be down from their mid-April highs and the politburo has indicated its desire to improve coordination between pandemic control and economic development. However, we still expect a qoq GDP contraction in 2Q22, before output recovers in 2H22."
Beijing expects 2022 gross domestic product growth of about 5.5 percent, which Fitch said is unlikely to be met. However, it added that officials have indicated they intend to boost macro policy given the pressure on economic growth.
Fitch Ratings has cut its forecast for China's 2022 GDP growth to 4.3 percent, from 4.8 percent.