The demise of the VIP junket sector likely means Cambodia casino operator NagaCorp's EBITDA will unlikely return to pre-covid 'anytime soon', as the company had a 'historical over-reliance on VIP GGR, according to the latest investment memo from Citigroup.
'We believe Naga's historical over-reliance on VIP GGR and demise of Macau-based junkets means that NagaWorld's EBITDA will unlikely return to pre-COVID levels anytime soon. While we do believe that Naga 3 will be able to garner market share when opened,' the postponement of its full opening to Sep 2029 means that Naga will likely be a market share donor in the coming years.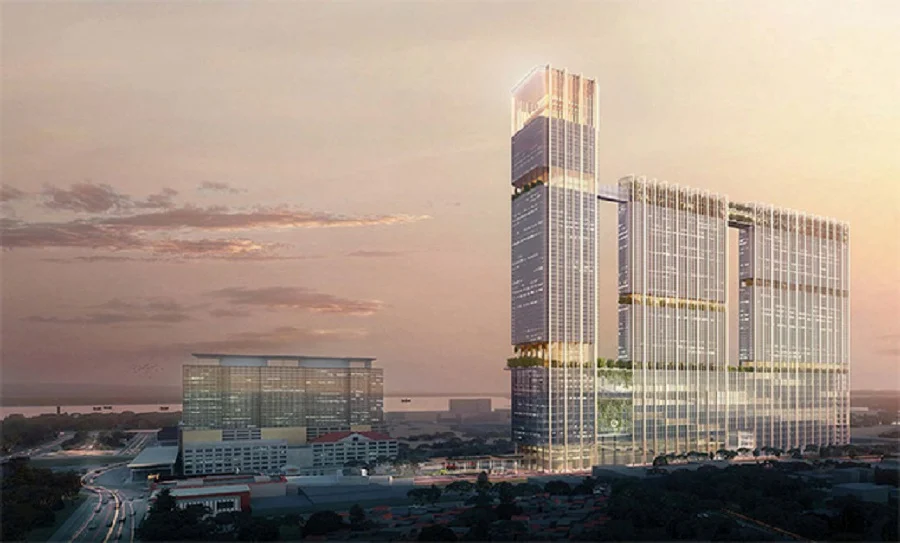 The board's recent decision to deviate from its usual dividend payout policy also hurts the stock's appeal to investors (we don't expect dividends to resume until 2025E at the earliest).
NagaCorp Ltd, operator of NagaWorld, a casino resort monopoly in the Cambodian capital Phnom Penh, has announced that it recorded a 57.4 percent increase in net profit in 1H23, topping $83 million.
The group also saw an improvement in EBITDA 1H23, up 10.1 percent to $143.2 million compared to the corresponding period last year.
'Naga's 1H23 EBITDA recovered to -44 percent of 1H19 level, which pales when compared to major casinos in Macau, Singapore, Malaysia and the Philippines (ranging from 53-164 percent),' the dispatch reads.
Regarding VIP market, NagaCorp reported an average daily rollings in 1Q23 was $10.8 million, representing a 8.6 percent sequential growth to $11.8 million in 2Q23. Average daily rollings for the Referral VIP Market in 2Q23 was $6.1 million, representing a 40.9 percent sequential increase as compared to 1Q23.
'When the Mainland Chinese players return as outbound flight capacity improves, we believe they will return to other quality casinos with improved offerings in the region first. Our FY24E EBITDA forecast of – USS392m implies that Naga would recover to only -58 percent of EBITDA generated in FY19.'