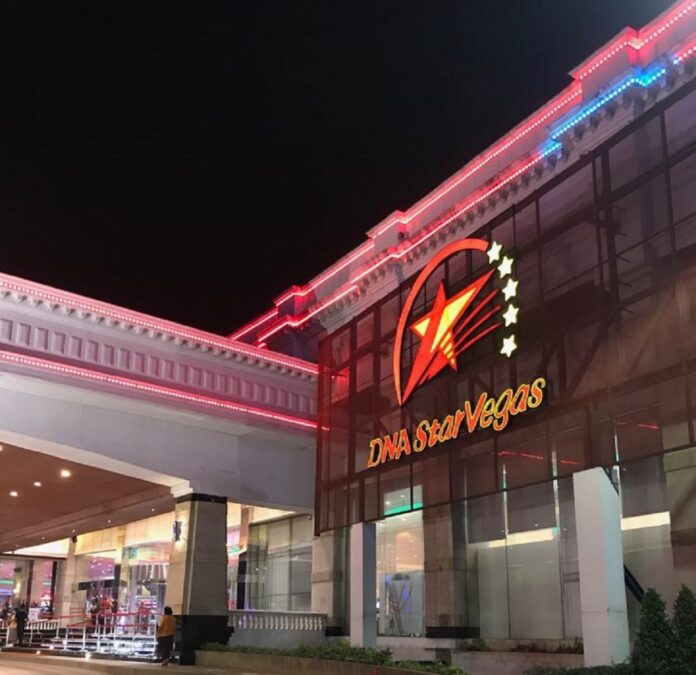 The chairman of Donaco International is "incredibly optimistic" about the company's future, as travel flows between Thailand/Cambodia and Vietnam/China are set to "continuously improve".
The statement by the chairman mimics a prior report in September, that Donaco "will recover its performance and prevail during this pandemic".
The group operates the Star Vegas casino in Cambodia near the Thai border, as well as the Aristo casino in Vietnam.
In its third quarter results, the group noted that both properties had finally experienced their first full quarter operations since March 2021.
According to the Friday statement, Star Vegas operations had "originally recommenced on a limited scale and methodically ramped up throughout the September 2022 quarter", and the chairman expects the property to achieve "full capability over the coming quarters".
Regarding the group's Vietnam operations, the chairman says the "long-term future […] looks bright", pointing to the construction of the Sapa airport in the Lao Cai region, nearby its Aristo property, expected to be open before 2025.
The chairman notes that Aristo is the "only 5-star hotel in the region", as recognized by the nation's tourism ministry, and the 1.5-million capacity airport "presents a major opportunity for our casino to attract a significant number of new customers".
During the third quarter, the reopening of Star Vegas led to a group net revenue of AU$4.5 million ($3.03 million), and the group's first positive EBITDA quarterly growth since early 2021, AU$1.5 million ($1.01 million).
During the quarter, Aristo brought in net revenue of AU$430,000 ($289,000), down from the AU$760,000 ($511,000) recorded in the same quarter of 2021. It says it plans to replicate its Star Vegas strategy at the Vietnam property to encourage its rebound in the coming quarters.