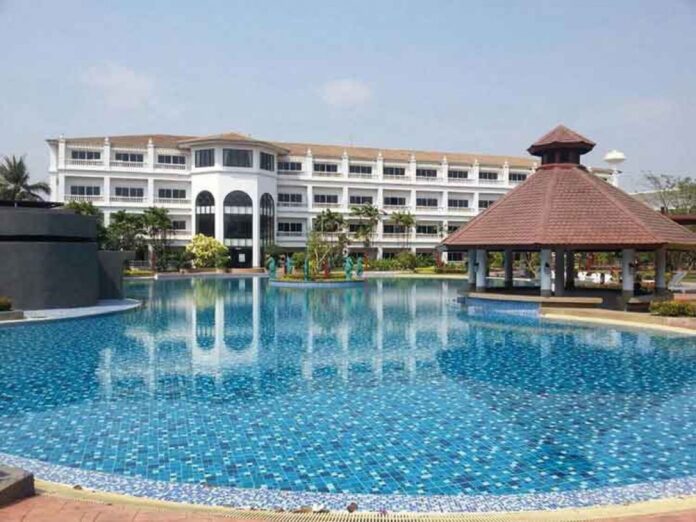 Donaco International says that the successful reopening of and revamp of its Star Vegas property in Cambodia has driven it to 3Q22 net revenue of AU$4.5 million and its first positive EBITDA quarterly growth since early 2021, totalling AU$1.5 million.
According a stock exchange filing, the group is seeing an 'increasingly positive external environment' for its Star Vegas property, located near the Thai border, with increasing travel flows between the countries aiding its ramp-up.
It also notes it expects this momentum 'to grow in the current quarter and beyond'.
The group also operates the Aristo casino in Vietnam, with both properties experiencing their first full quarter operations since March 2021.
Donaco notes that its Star Vegas property has 'progressively ramped up throughout the September quarter, with a view to achieve full operational capability over the coming quarters'. It generated net revenue of AU$4.1 million during the quarter, with EBITDA of AU$2.2 million, massive increases compared to the same quarter of 2021.
While results from its Aristo property were less positive, with net revenue of AU$430,000, a large drop from the AU$760,000 recorded in Q3 2021, the group is expecting a 'more gradual' rebound in Vietnam-China tourism activity, with expectations to be 'very bright' as it aims to replicate the Star Vegas strategy.