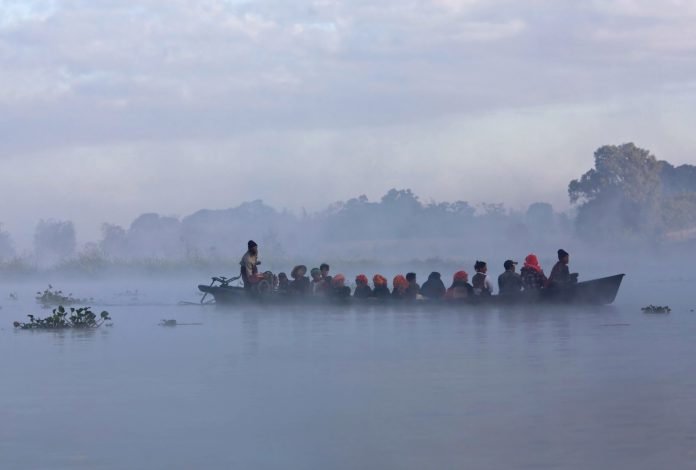 Before the Covid-19 crisis, tourism in the Greater Mekong Sub-Region was at a record high, on track to welcome 80 million visitors in 2019, generating some $90 billion in revenue.
Regional governments have focused on inter-regional cooperation, putting agreements in place to help improve tourism infrastructure and promote each other's respective countries, creating a vibrant internal Mekong market.
The nations have also been at the forefront of investment into integrated resorts, with Vietnam seen as one of the most attractive jurisdictions in Asia. Myanmar, keen to boost its foreign exchange reserves and pull in more visitors, last year passed legislation setting out a framework for legal casinos. While Cambodia, once seen as the wild-west of casino investment in Asia, is slowly evolving.
In our focus section, we look at opportunities around the region and efforts that are being made to make up for the current lack of international travel. We hone in on recent proposals in Vietnam that will allow investment in infrastructure in designated economic zones to be counted when it comes to minimum capital requirements for integrated resorts.
This key change will allow a major project in the far north of the country to proceed. The Sun Group is aiming to create a tourism and entertainment zone in Van Don, which may become home to as many as eight casinos.
Once a remote and difficult to access area, it is now served by a new international airport and highways, which have cut the travel time to Hanoi to just 3.5 hours.
We also take stock of the situation in Cambodia. At the beginning of last year, the government banned online gambling, pulling the rug out from many of the properties that had sprung up to make money out of live dealer operations. Many of those have now shut up shop, while the current pandemic has also dealt a further blow to the market.
Adam Steinberg, a long-time casino consultant, with first-hand experience of Cambodia, discusses the nation's potential and the right business model for the market.
In our third piece, we examine how regional governments have been forced to focus on boosting the domestic tourism market to try to fill the vacuum left by international visitors. On the whole, demand for internal travel has been strong, though in most of these countries it hasn't helped operators as locals aren't allowed to gamble.
Those with large expatriate populations, especially of Chinese business executives, have done better. NagaCorp in Phnom Penh for example has seen its volumes in the mass market return to about 97 percent of its prior levels, though the more volatile VIP segment has been lagging at just over 70 percent.
Casinos in most other areas are waiting for borders to reopen, so they can service their prior cross-border clientele.
However, if travel in the Greater Mekong Sub Region returns to pre-pandemic trends, the future should be bright for tourism and integrated resorts in this vibrant area of Asia.