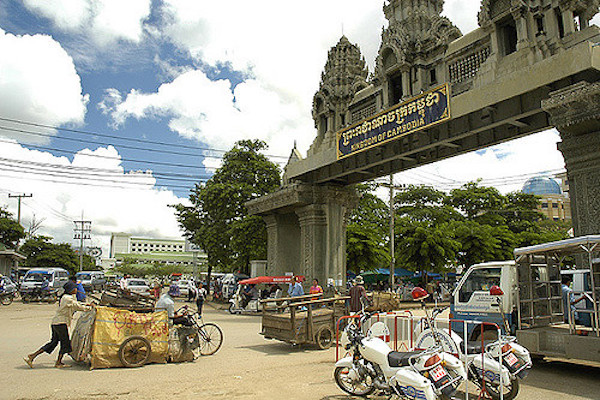 Cambodia's border casinos are being held back from reopening due to a shortage of labor and the need for maintenance on their buildings after long Covid shutdowns, local media reports.
Ros Phirun, deputy director-general at the Finance Ministry's Financial Industry Department also told the Khmer Times that some casino operators in border areas, including Poipet, have not applied to renew their licenses.
Casinos in Bavet City near the border with Vietnam are reportedly seeking to recruit staff to reopen. However, the manager of the Titan King Casino Hotel & Resort told the newspaper that Covid had resulted in job losses and it would be difficult to hire them back again.
The casino has advertised for staff, but he said he was not sure how many will apply.
Australia-listed Donaco International has said that it's ready to reopen its Star Vegas casino in Poipet as soon as it gets the green light from the government.