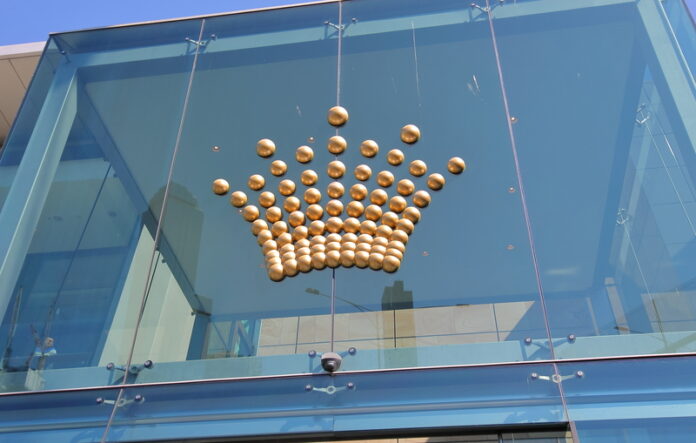 Crown Resorts on Friday said it has reached an agreement to settle a shareholder class action brought against the company for a total settlement amount of A$125 million (US$94 million).
The legal action, which was brought by Australian law firm Maurice Blackburn, alleged the company's failure to inform shareholders about its marketing campaign in China which later led to the arrest of 19 of its employees and a sharp fall in share price. 
The law firm accused Crown of a failure in corporate governance.
In a filing to the Australian Stock Exchange on Friday, Crown said that the A$125 million settlement is inclusive of interest and costs and that the settlement of the proceeding is without admission of liability.
The company said it expects to recover a significant portion of the settlement amount from its insurers.