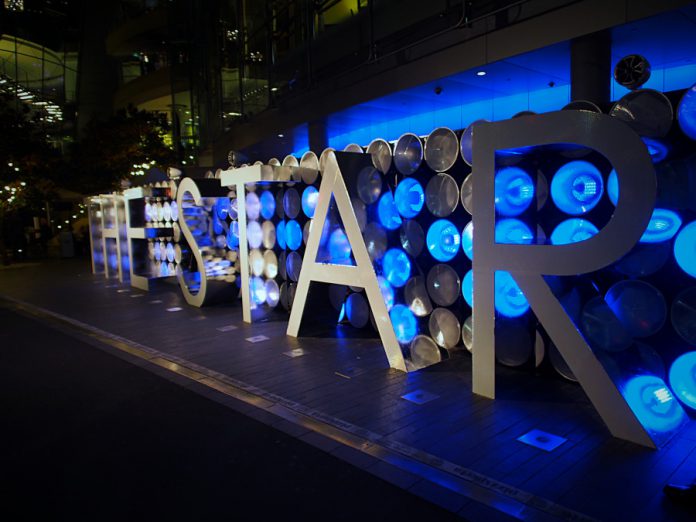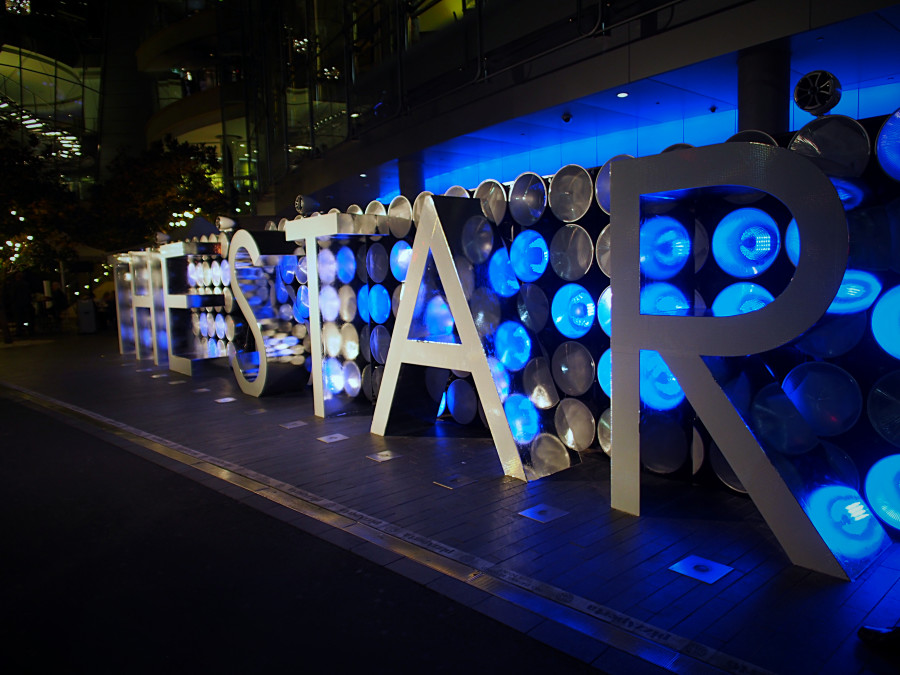 Star Entertainment established a backchannel to transfer at least $76 million from Macau to Australia after its own bank account in the city was shut for non-compliance reasons.
Michael Whytcross, Star's general manager of finance and commercial, told a probe in New South Wales into the company's suitability to hold a license for its Sydney casino, that the amount was transferred over nine months in 2018 and 2019.
According to local media reports, after Star's Macau account was closed, no other bank would allow it to accept such large deposits.
It overcame the problem through an agreement with junket operator Kuan Koi, who allowed players to deposit millions into his own bank accounts, that he would transfer to The Star from an Australian bank.
Whytcross admitted in hindsight that the practice had been high risk and raised red flags for potential money laundering. There was nothing in Star's agreement with Koi that required him to follow standard anti-money laundering checks, such as know your customer, the reports said.
The Bell Inquiry was triggered by an investigative news report that accused the company of doing business with entities with links to organized crime, of failing in its anti-money laundering obligations, as well as other lapses in corporate governance practices. 
On Monday, Star CEO Matt Bekier resigned to take responsibility for the shortcomings.