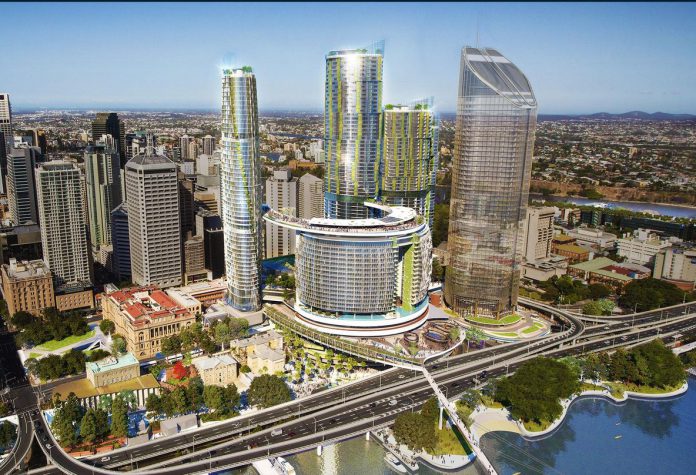 The Star Entertainment Group has announced it has reached a $248 million sale and partial leaseback accord for its Treasury Casino and Hotel in Brisbane.
The sale to Charter Hall also encompasses the Queen's Gardens Car Park.
Star has previously said it would pursue a strategy of releasing capital from non-core, or low yielding assets. As part of that, it has been looking at sale and leaseback accords, which have become relatively common in the U.S. gaming industry. 
Under the accord, Star will lease back the car park and the Treasury Hotel building for an initial term of 30 years with 2 x 15-year options. The lease terms imply an initial cap rate of 4.7 percent and includes fixed annual rent increases over the term of the lease. 
Star retains its existing interest in the former State Library building, which is not part of this transaction. 
"The Star will explore future uses and ownership models for this site, which is the smallest of the four Treasury assets," it said.
Under the terms of the accord, the sale of the Treasury Hotel and Car Park will take place first, while the casino component will settle once Queen's Wharf Brisbane opens, which is expected in the first half of 2023.
Star has been shedding assets, such as a VIP jet and a boat and is seeking to sell a further jet this year.
It has also said it sees potential to unlock value from a sale and leaseback of its Star Sydney property, which has been the worst-affected by the Covid crisis. 
Earlier this year, it said a formal process has started for a transaction, under which it would retain a stake of more than 50 percent. The Gold Coast and Queens Wharf properties may be added at a future date.