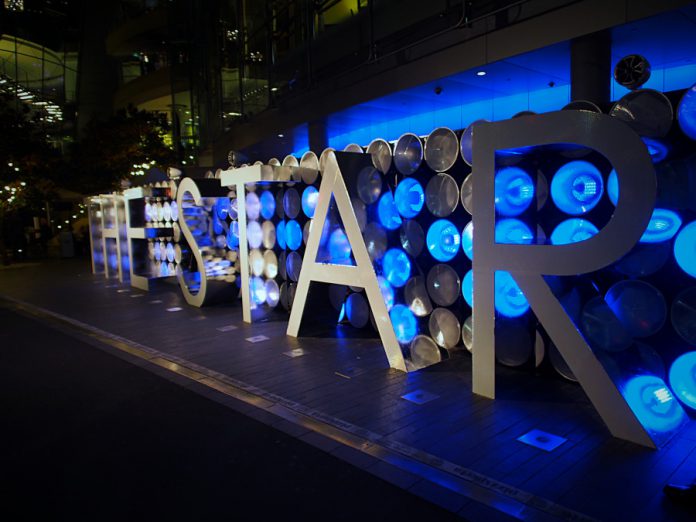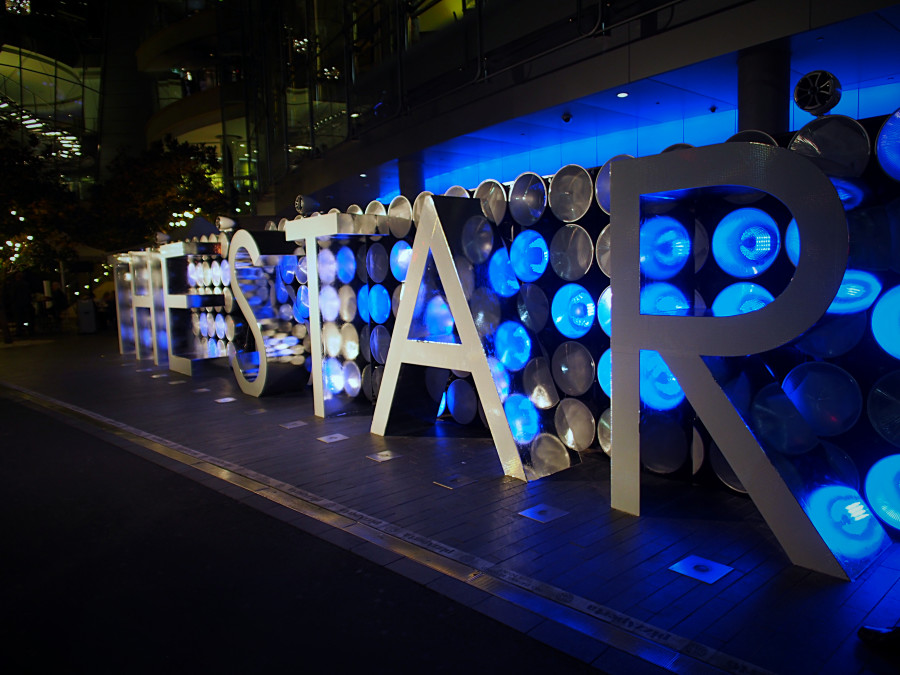 Star Entertainment's Chief Casino Officer Greg Hawkins has admitted that the group's Sydney casino engaged in "sharp" business practices that weren't appropriate conduct.
Taking the stand for a second day in a New South Wales probe into the company's operations, Hawkins was cross-examined by Naomi Sharp SC about the use of China UnionPay cards for gambling purposes.
He conceded that the operator had devised a process to circumvent a ban on using the cards directly for gambling purposes, which was not appropriate conduct for any close associate of a casino operator to engage in.
He was also questioned about the extensive use of China UnionPay cards by high roller Phillip Dong Fang Lee, whose use of the card far exceeded the amounts that he actually gambled in the casinos, raising significant red flags for money laundering. Lee used the card to withdraw up to $30 million over several months, the probe heard.
Hawkins accepted that he had been made aware of the situation and that Lee's behavior should have been a concern.
However, the casino manager denied allegations that the company had a deliberate strategy of migrating players to its international rebate program to pay less local tax.
The inquiry was told the duty payable by the casino on an international rebate player was 17.5 percent lower than that levied on a regular NSW player.
He said conceded that it did happen, but not on a large scale as it would not have been commercially favorable to the casino due to the lower margins on the international rebate customers.
The probe into Star was triggered by the same investigative news team that uncovered serious misconduct at rival Crown Resorts. The media reports have alleged that money laundering was carried out through Star's casinos, as well as links to organized crime.
So far the inquiry has claimed the group's CEO Matt Bekier, who resigned after revelations that the company had continued to do business with junket operator Suncity, even after he had publicly stated it was no longer in partnership with the Macau-based promotor.
Hawkins is set to return to the witness stand today (April 28).