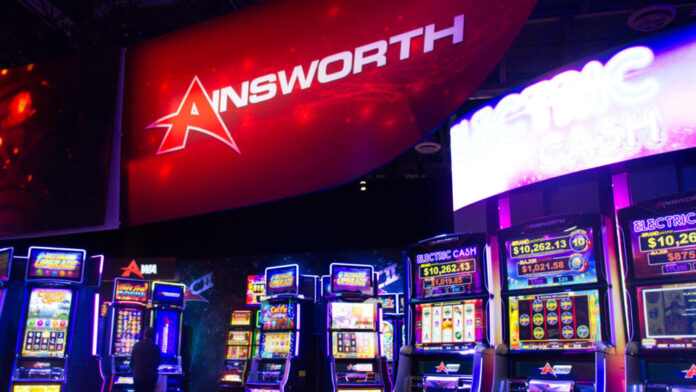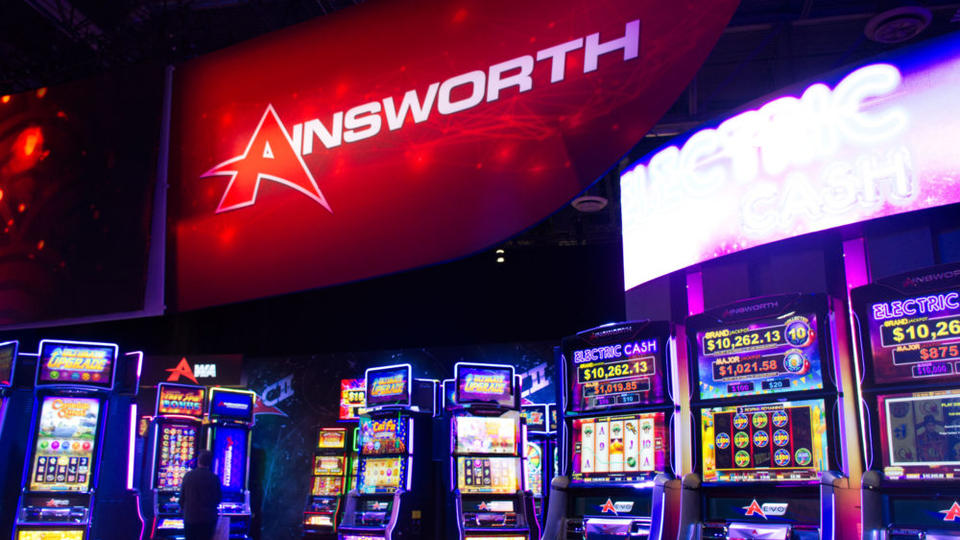 Ainsworth Game Technology's loss narrowed significantly in 2H21 to AU$3.3 million ($2.4 million), after a AU$50.1 million loss in the first half of its financial year.
Revenue during the six months to end June amounted to AU87.4 million, up 22.1 percent from the previous six-month period.
The group's EBITDA "significantly improved" in the second half of the financial year, with adjusted EBITDA totalling AU$14.4 million in the six months to June 30th, compared to just AU$1.1 million in the first half.
The group notes that the uptick in results "has followed the progression of vaccination programs across our major markets where most customers' venues gradually reopened.
International markets during the second half of the financial year contributed AU$67.6 million in revenue, up 28 percent from the first half-year.
During the full year, international markets contributed AU$120.5 million in revenue, making up 76 percent of the group's total revenue.
Total revenue for the year was AU$159.5 million, a 7 percent increase.
Full-year revenue from North America totalled some AU$88.5 million, a yearly increase of 23 percent, with the segment contributing 44.2 percent of total revenue, a 9.1 percentage point increase yearly.
The group notes that it expects "new sales opportunities" in the market in "future periods", with its certification in Nevada "currently progressing and expected to be completed at end of calendar year 2021".
The revenue contribution for FY21 from Australia and the rest of the world totalled AU$52.7 million, up 49 percent, with "improvements in revenue from all states in Australia other than Victoria.
The group notes that the pandemic during its financial year "created a very challenging period for AGT's people and the gaming industry it operates in, particularly the land-based sector and customers.